Drytac welcomes Aimie Rosser to customer services team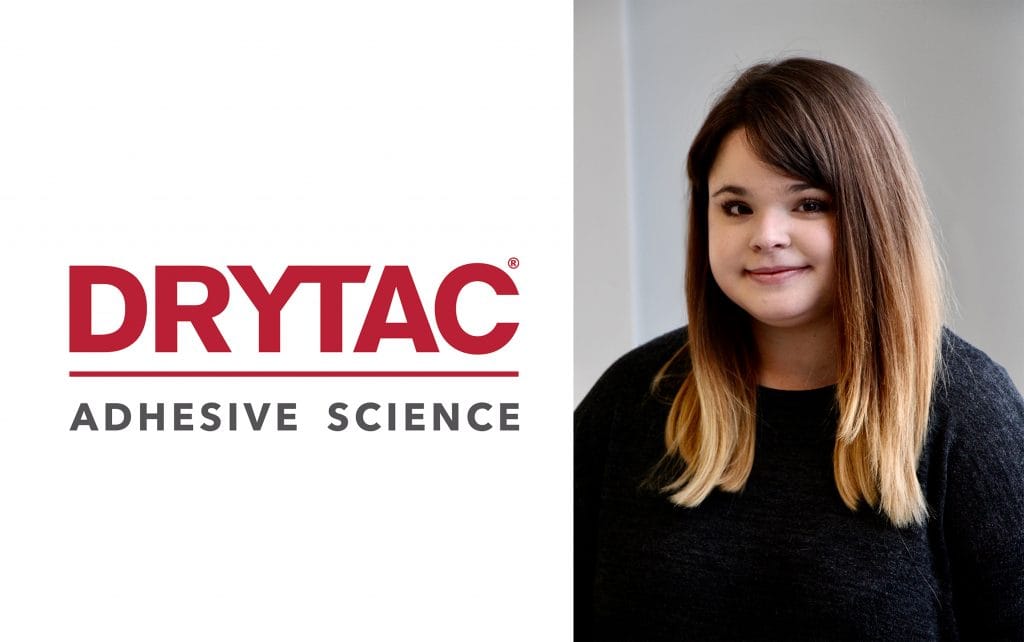 Bristol, UK, December 12, 2018: Drytac, a leading international manufacturer of self-adhesive materials for the large format print and signage markets, has appointed Aimie Rosser to the position of Customer Service Associate.
An English Literature graduate from Plymouth University, Aimie joins Drytac's Bristol team with vast experience in customer service and knowledge of the graphics industry. She will be invaluable in her new role, which will see her working with customers across the UK and internationally.
Aimie explains that she heard about the Customer Service Associate position from her friend and Drytac employee, Emily Pollock; the manufacturer's career development opportunities and friendly team appealed to her.
"Having gained experience in the industry I decided that a new start at Drytac would give me a new challenge, with an opportunity to work with both the UK and export market. My new role will see me providing great customer service to Drytac customers with any product queries.
"I'm looking forward to learning new areas of this vibrant industry, and taking on some exciting new challenges. My new team at Drytac has made me feel very welcome."
Hayden Kelley, CEO of Drytac, comments: "We're delighted to welcome Aimie to the Drytac team in Bristol, where we're sure she'll deliver the excellent customer service we're known for internationally. At Drytac we're continually developing innovative new products across numerous sectors in the graphics market, giving Aimie plenty of scope to increase her knowledge and potential."