Drytac Academy is the cumulation of our industry experience and knowledge.
Our sales experts, account managers, chemists and adhesive scientists have a wealth of experience, and this knowledge is shared and accessible through our Drytac Academy visits and courses. Our Academy Manager has over a decade of experience printing and installing large format print for end users in the Southwest of England. Kieran joined Drytac to share his experience and help others to become confident working with all aspects of large format print. Whether you're unsure what product to use for the best results, or you don't know how to install it correctly – we can help you.
Upcoming Events + Training Courses
Drytac Window Graphics Course
At Drytac, we know that time is money and you can't always invest in a mammoth 3-day training session. We have boiled down over 10 years of hands-on window graphics experience into a detailed and concise window fitting course that will only take up a half day of your time.
This course covers the fundamentals of window graphics and will give participants the skills required to enter the market, identify use cases, and complete graphic installations successfully.
Who is the course for?
• print service providers with large format equipment (Latex, UV, Solvent), or looking to purchase large format equipment, that want to expand their offering and enter the window graphics market.
• New employees who need training to kick start their journey with your company.
• Sales force looking to increase their knowledge of product applications and installation methods.
Specific elements this course will cover?
• The different types of window graphics
• Products for window applications
• Technology and applications
• How to measure for window graphics
• Ways to present proofs and visuals
• The tools available for window graphics
• Cleaning and preparation
• Installation demo and practice
The main presentation will be followed by hands-on demonstrations and the opportunity to try out different Drytac materials, tools, and application methods. All printed materials will be provided by Drytac and tools will be supplied for practical elements of the course.
DATES AND BOOKING COMING SOON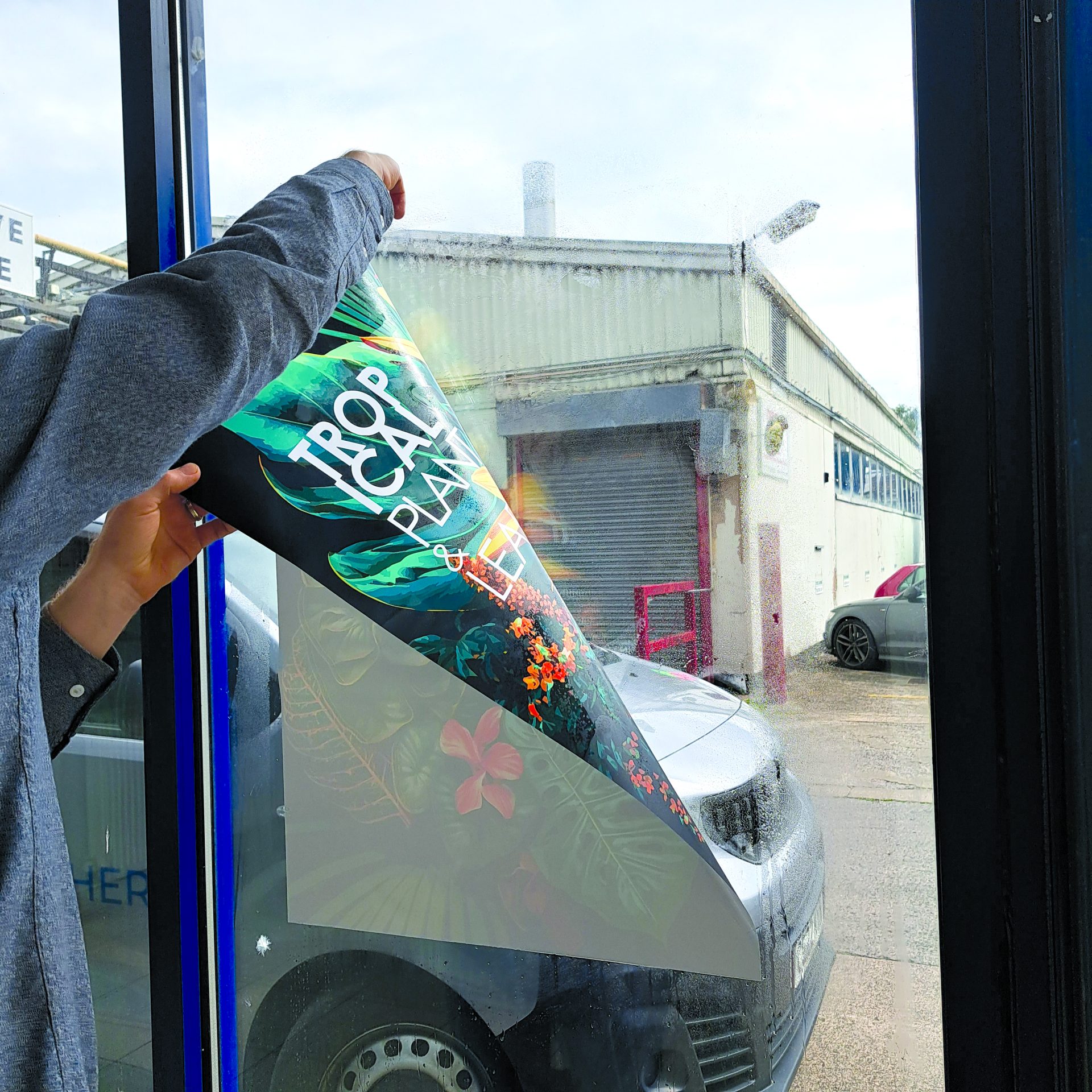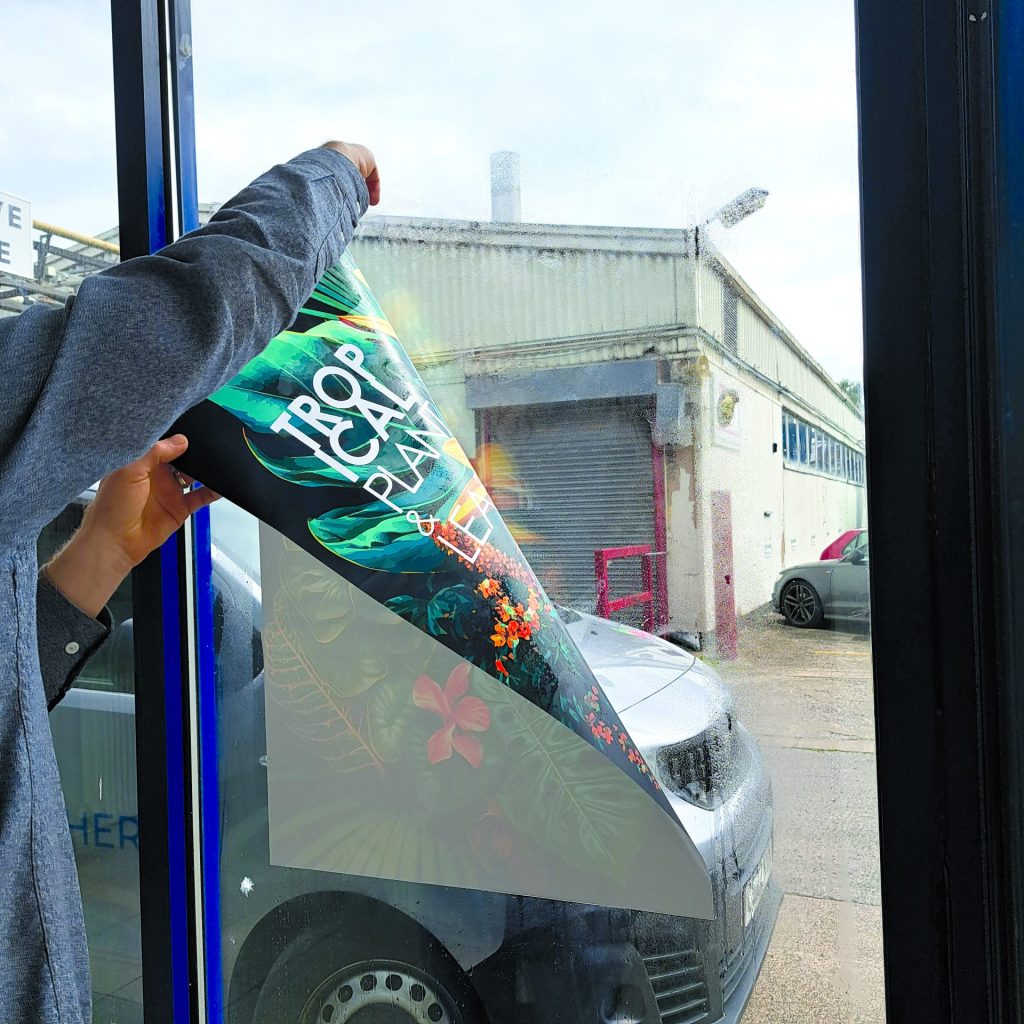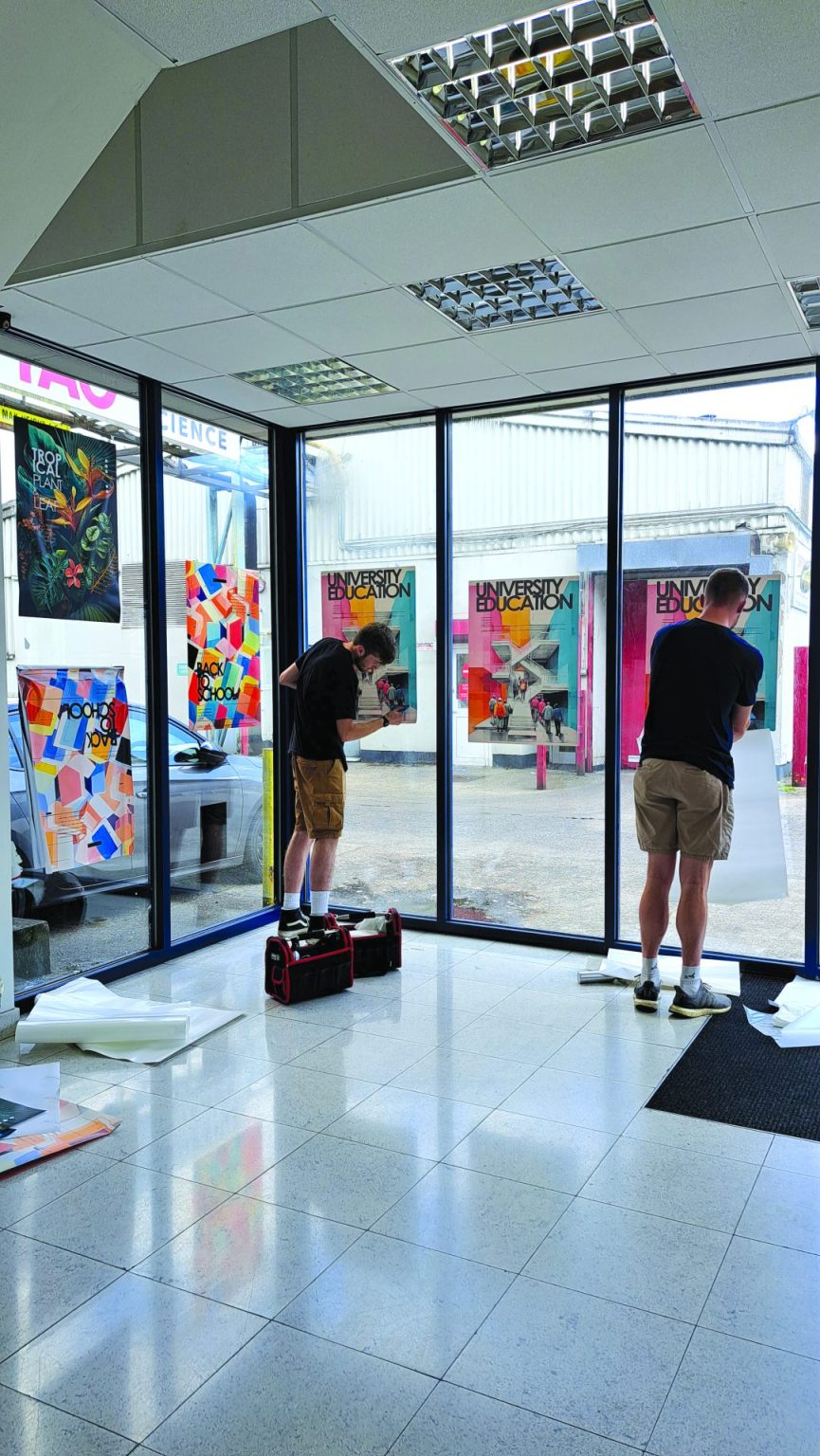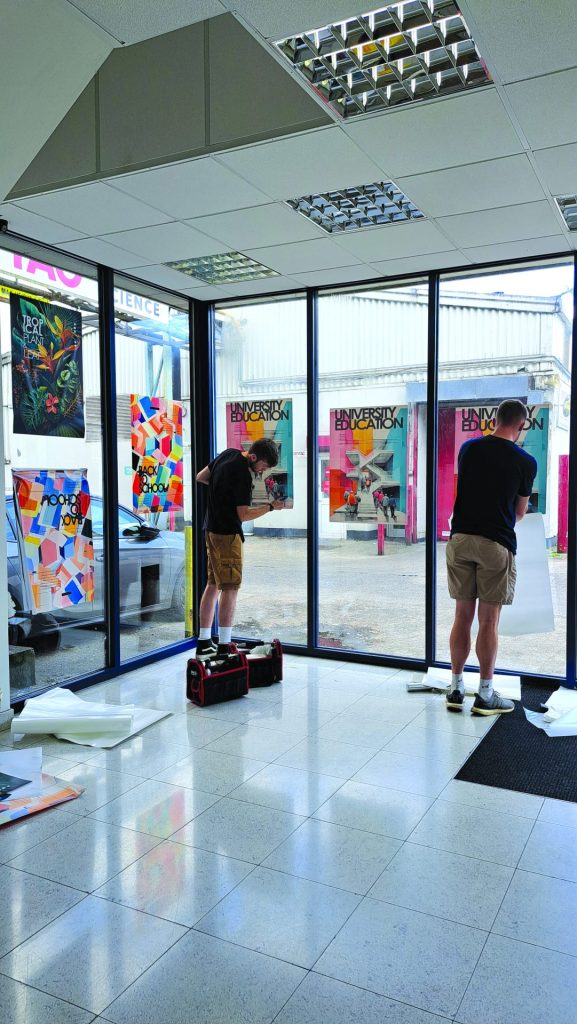 Our Window Graphics Course is sponsored by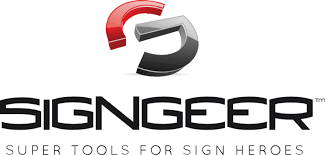 Learn more about our Drytac Academy
Drytac Academy Contact Us Form
"*" indicates required fields