United States – September BannerBug Sale
This offer is for the DU1085, 33.44″ x 85.375″ single-sided display with silver base. Orders must be placed and shipped in full during the month of September. Offer dependent upon payment within terms. Limit 6 units per customer at the discounted rate.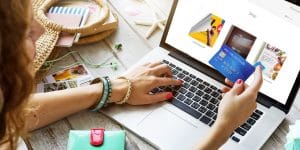 Have you checked out the new online Drytac Store? You can place and manage orders all in one place!