The people behind the products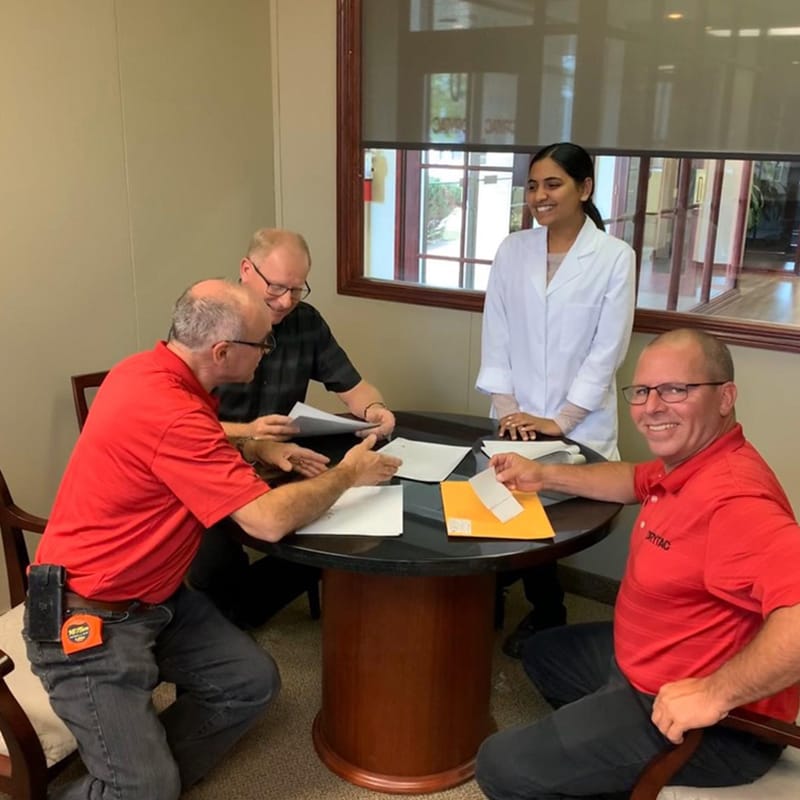 Peter Bourgeois, Territory Sales Manager, Western Canada, Drytac
When you're surrounded by exceptional people, innovation and creativity every day, it's easy to take for granted what can be achieved. As an employee of Drytac I have visited our coating facility in Brampton, Ontario many times, but recently I had the pleasure of accompanying one of my customers on a tour, giving me the opportunity to see the plant with fresh eyes. It truly was a great experience to see the pride in quality and service that everybody takes – at all levels – at Drytac.
From the moment you walk into the office you see professionals who are dedicated to our customers' success. Kam and Doreen in the front office consistently provide our customers with a level of service and care that is unparalleled. When you arrive in the manufacturing plant and put on the required safety equipment (a stunning orange vest!) Luigi takes over. Luigi knows more about adhesives and adhesive media than most of us will learn in a lifetime and is instrumental in the quality of Drytac products. As you journey through the plant you see the methods used to analyse our processes and the quality control that ensures all Drytac products meet the high standards required by our end users.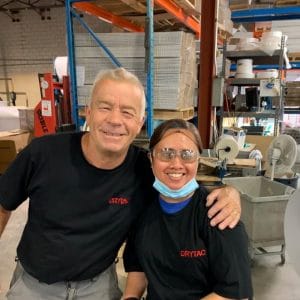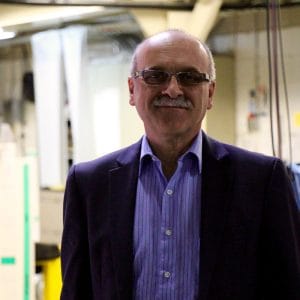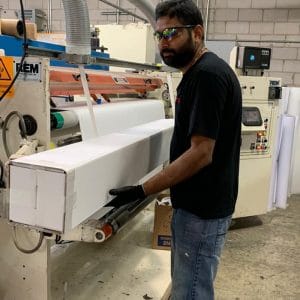 But the main thing I began to realize as we continued our tour is that it is not just the testing, manufacturing processes and quality of components that let us make a great product: it is the individuals involved. Everybody in our plant, from the operators to the directors, are working towards that same goal of creating a product we can be proud to stand behind.
Over the next two years, all of Drytac's Canadian operations will be consolidated into a single, state-of-the-art facility. Spanning over 70,000sq ft, this new plant will include improved R&D facilities, expanded space for the production and storage of media to meet growing demand, and much more to improve the efficiency of operations. However, perhaps more importantly, the move to new premises will allow Drytac's entire Canadian staff to work under the same roof for the first time. Already a business built on teamwork, Drytac will strengthen the relationships that maintain its success and progress.
No matter what you do, it is important to stop and look at the bigger picture of how your company, product or service gets from here to there. It does not matter what policies, procedures and processes you have in place if you do not have the buy-in from everybody within the organization. At Drytac we have that in excess and for that I am proud – and wish to thank everybody who is involved in making the products that I am lucky enough to sell.