Drytac supplied one of its hot melt adhesive tapes and a PU film from a trusted supplier to help a customer secure new business.
The Challenge
Drytac leant its expertise in efficient and reliable adhesives to a customer that was seeking an effective solution for an issue it encountered with certain types of building materials.
The client required some small wood trim materials to be adhered to a flexible material, which in turn would be applied to large wall panels, staircases, furniture and other decorative applications from within the building and construction industry.
Having become frustrated with an existing material, which was a thicker grade paper and not as conformable as required, the customer reached out to Drytac – the leading manufacturer of self-adhesive materials for the large-format print and signage markets – for support.
The Solution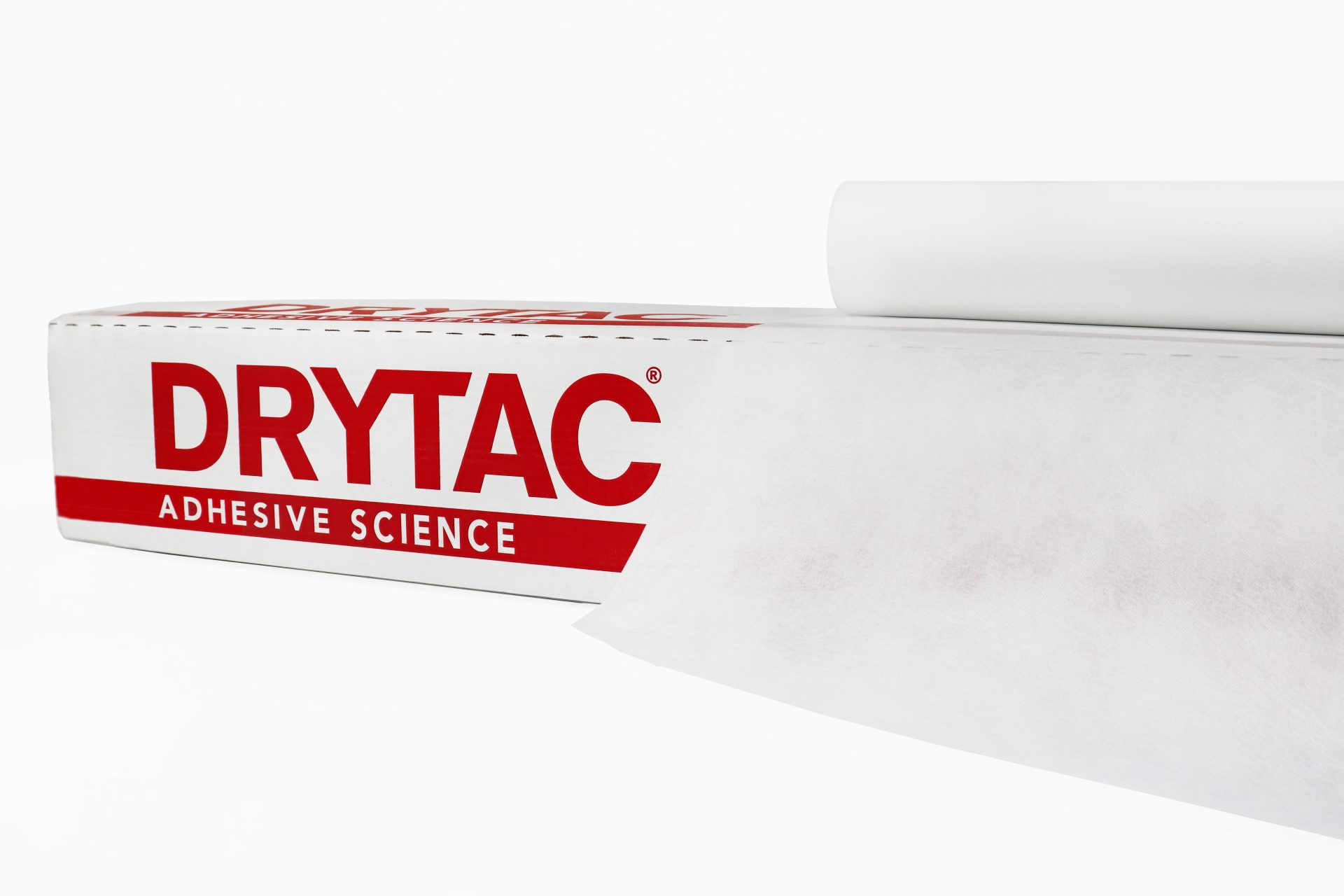 Analysing the issue, Drytac proposed coating a white non-woven material that is kept in stock with its leading Polar Grip Polymeric Self-Adhesive Vinyl.
While the customer was very pleased with the strength of the adhesive and the non-woven material flexibility, they raised concerns over how the white material could be seen through the edges of the wood trim.
As sourcing a coloured, non-woven material was restrictive due to high minimum order quantities, Drytac instead opted to tint the Polar Grip Adhesive brown to make the product less visible between the edges.
The customer was delighted with the result and has since been able to produce all kinds of work and applications for a wide range of customers.
The entire process from initial contact to creating the custom solution took just six weeks, allowing the customer to get to work quickly.
Questions? Get in Touch!
Custom Coating Contact Us Form