Custom Solutions - Overview
Custom Coating, Sheeting and Converting
With over 40 years of experience as one of the world's most progressive manufacturers of mounting adhesives, overlaminating films and printable media, Drytac is able to offer a confidential and professional contract adhesive coating and converting service.
Our manufacturing facilities in the United Kingdom and North America have state-of-the-art R&D, coating, converting and private labelling capabilities.
With the ability to apply aqueous, solvent based and hot melt adhesives, this enables us to develop customized products for specific applications utilizing the best technologies available.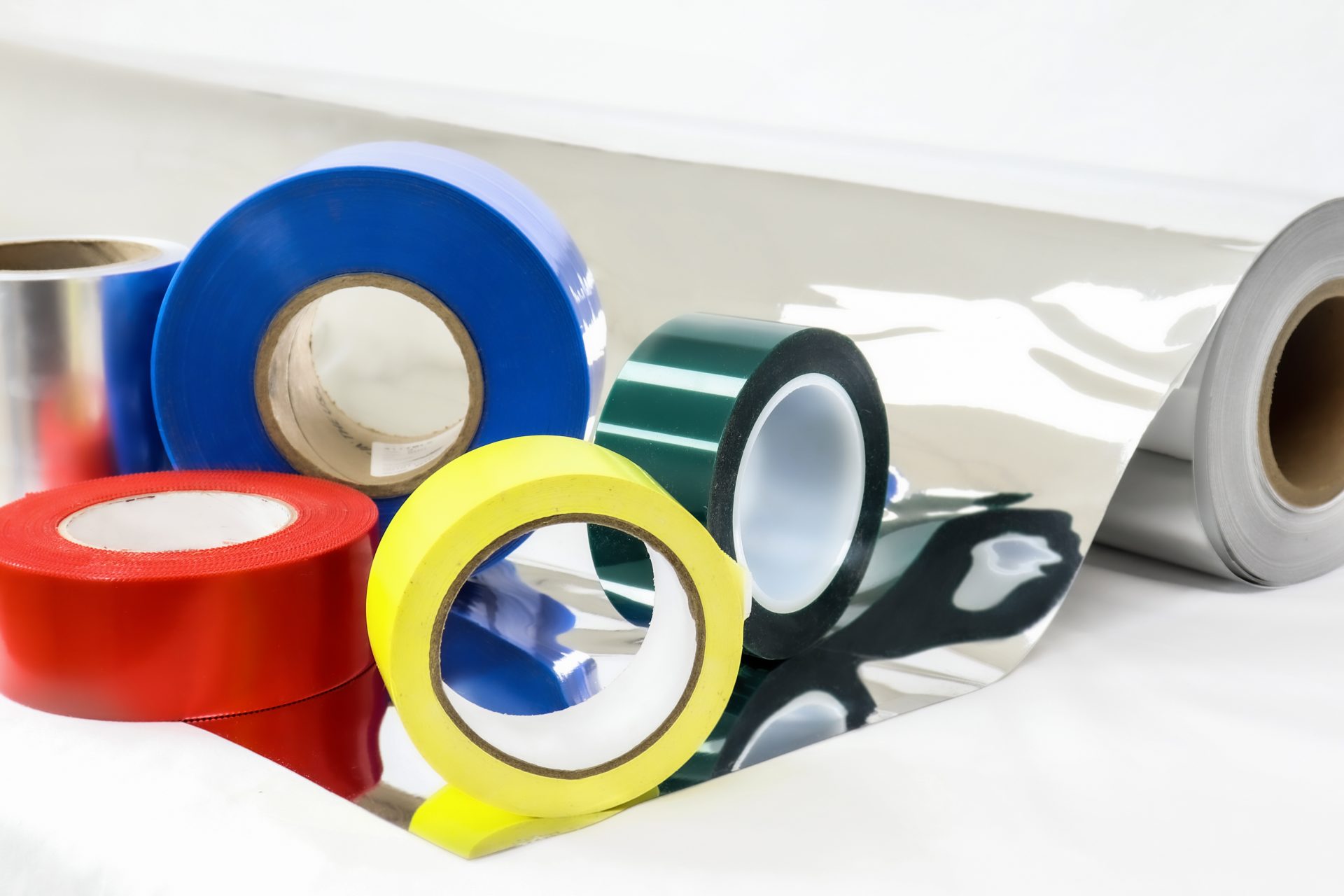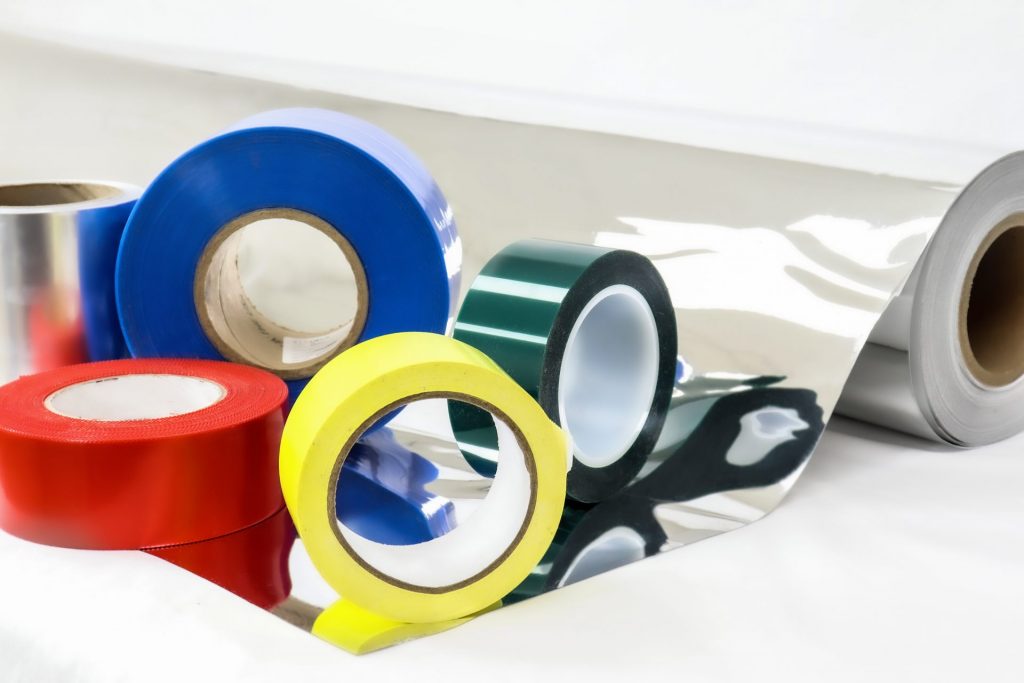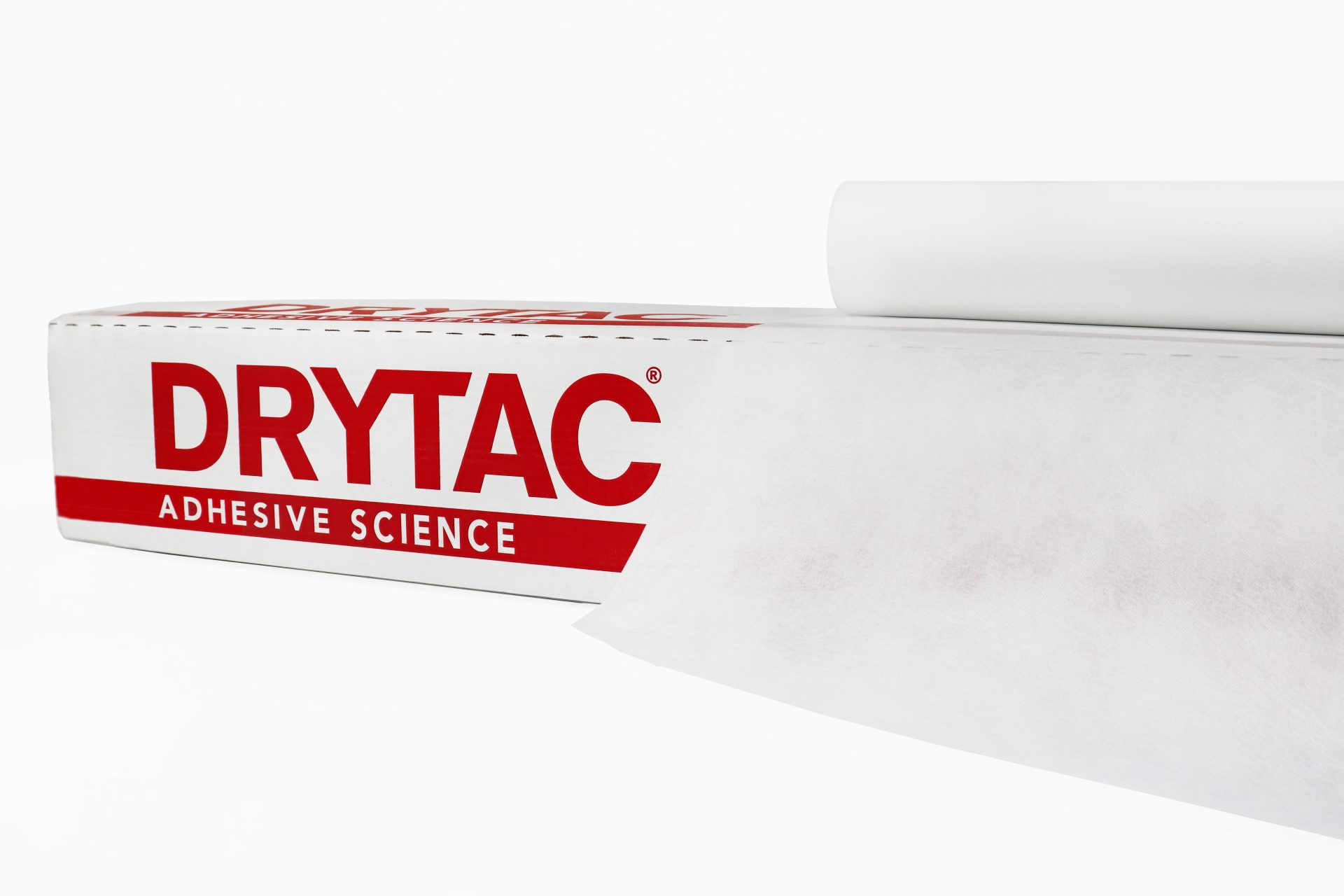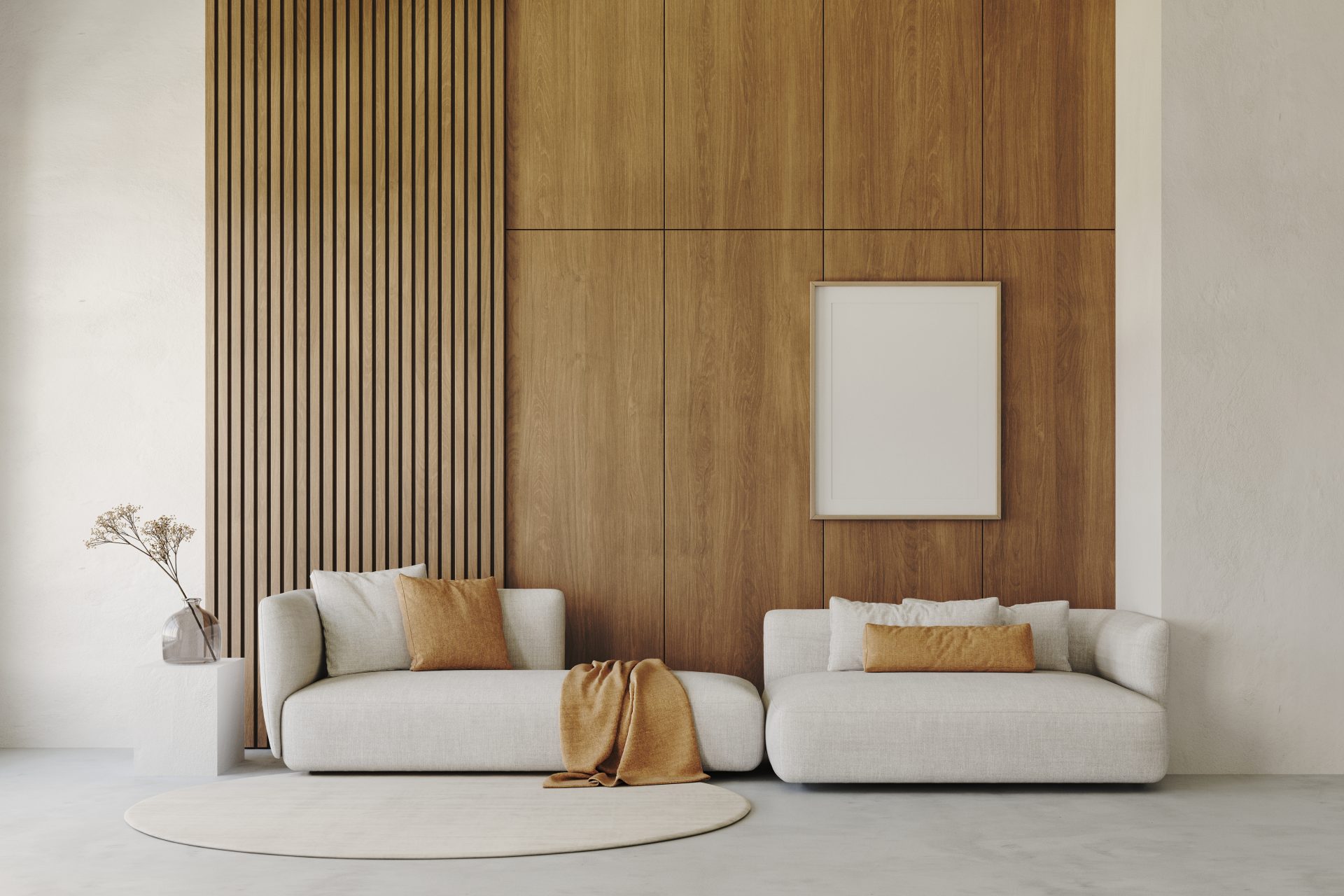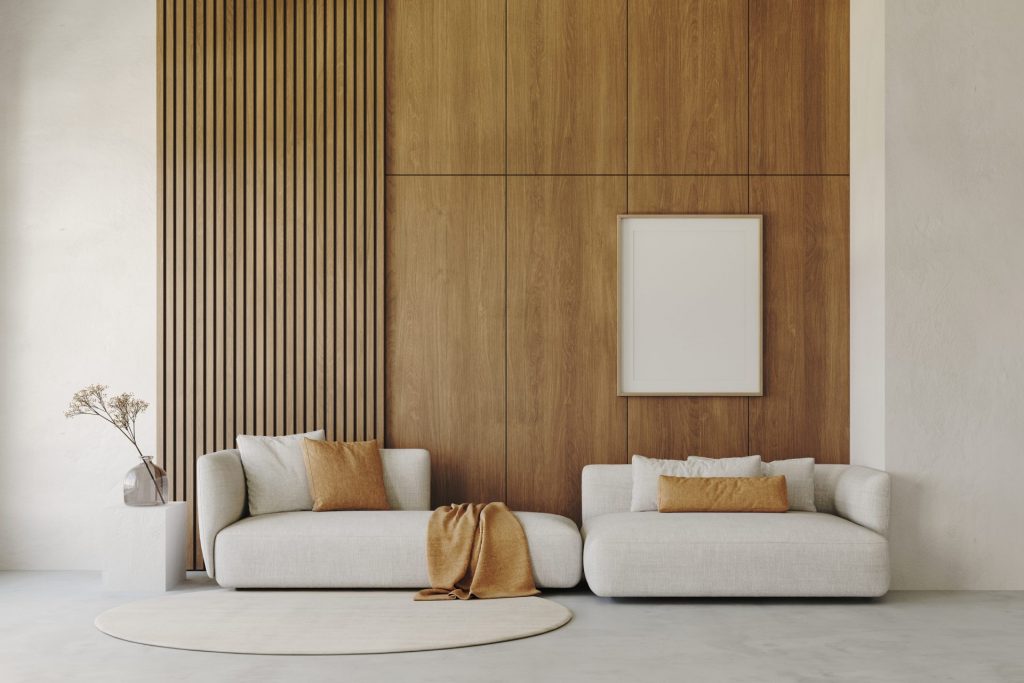 Custom Coating Featured Blogs
Drytac can develop custom and unique solutions for customers working across a wide range of industries. With such deep knowledge of the self-adhesive sector, Drytac
Read More »
Contact Us For All Your Custom Needs!