We're always looking for talented people to join our team!
Here at Drytac, we value our dedicated and hardworking staff. Our employees maintain a positive attitude and are committed to working toward a common goal as a team. Thanks to their efforts, Drytac has grown substantially and continues to successfully move forward, securing itself as a market leader in the graphics finishing industry. As a result, we are able to invest in new and improved equipment, software, and most importantly, our team.
We look for recruits who have similar qualities and skills as our employees and who will contribute to the success of our business. Working for Drytac offers interesting and varied roles across the company – from the warehouse, production and customer service to sales, marketing and accounting. Staff are given the opportunity to maximize their skills and capabilities to develop a rewarding, successful career.
We regularly promote from within to fill senior positions, reflecting the proven development of skills of staff who have spent years with us. We are proud of our longstanding team of employees and are looking to enhance our strong workforce.
We are an international manufacturer of adhesive-coated products, including graphic films, window films, double-sided tapes, self-adhesive print media, label stock, industrial adhesives, and heat-activated and pressure-sensitive laminates and mounting adhesives. Drytac also creates unique customized adhesive products to customer specifications.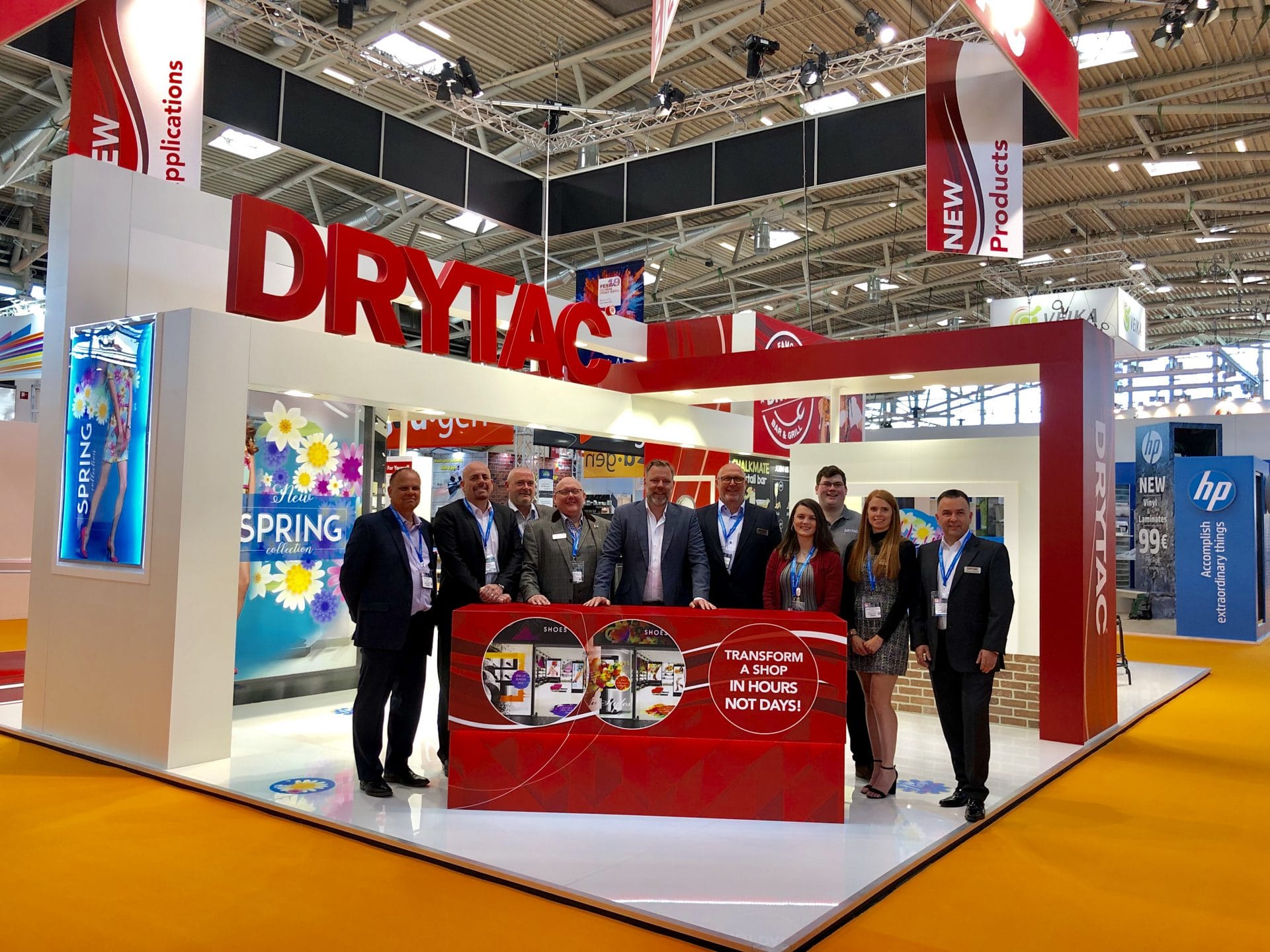 Current Career Opportunities
Interested in a Career at Drytac?