Drytac Europe achieves ISO certifications for quality and environment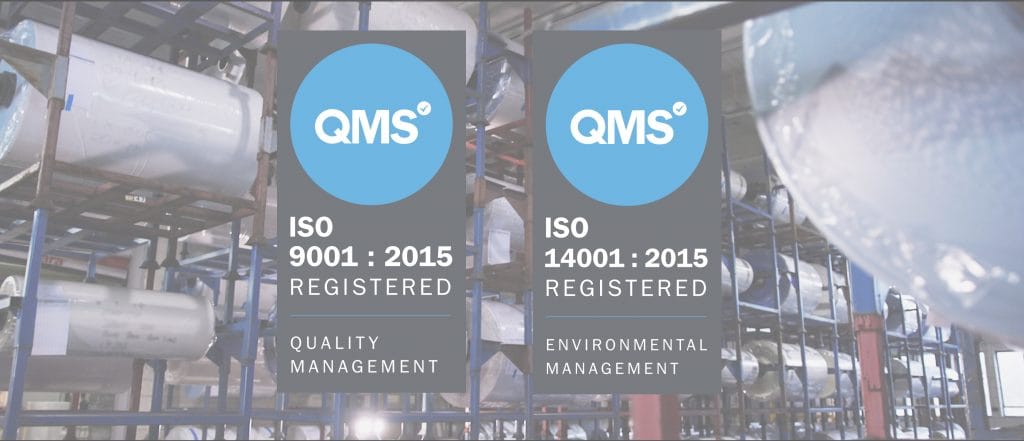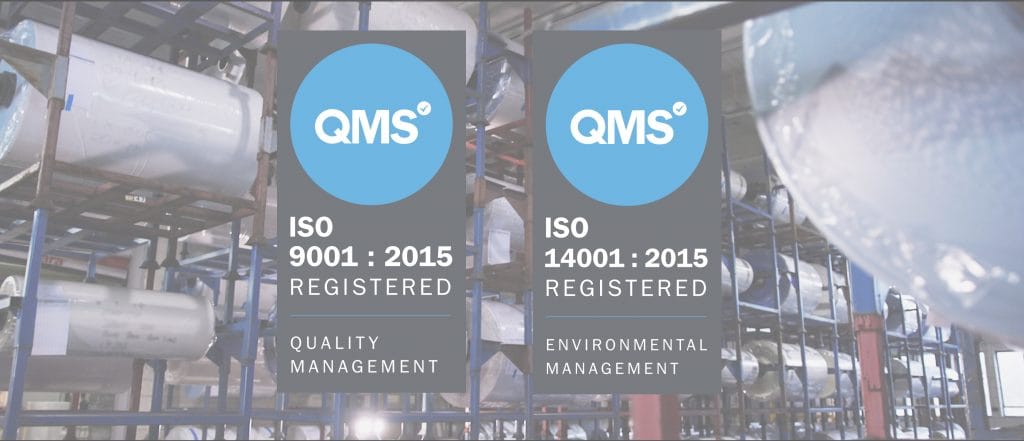 Drytac Europe has achieved two significant ISO certification standards, demonstrating its commitment to quality and environmental management.
Drytac is a leading international manufacturer of self-adhesive materials for the large format print and signage markets, with its print media, protective films and bonding tapes delivering outstanding results for customers all over the world.
The International Organization for Standardization (ISO) has recognised Drytac Europe with certifications for both ISO 9001:2015 and ISO 14001:2015. The first, ISO 9001:2015, sets out the criteria for a quality management system based on principles including a strong focus on customers and a dedication to constant improvement, ensuring Drytac provides the best quality products and service.
The second, ISO 14001:2015, sets out a framework for an effective environmental management system. This certificate assures Drytac's customers that the manufacturer is committed to measuring and improving its environmental impact across its European operations.
Douglas Jackson, Operations Director for Drytac, comments: "We're delighted to announce Drytac Europe is certified for these two important ISO standards. They give our valued customers even more assurance that Drytac's products and services are the highest quality and that we are making continual improvements to our ecological impact as well."