Pixel Imaging says Drytac SpotOn graphics media has allowed them to think 'outside the box' and offer non-traditional exhibition displays to its customers.
Based in Calgary, AB, Pixel Imaging is a leading supplier of event and trade show graphics. Projects range from booth wraps for a music festival's VIP area to a wall mural for a women's business conference, to floor graphics for an energy industry trade event. Pixel Imaging needs a specialist product for this type of work, as Owner John Bek explains.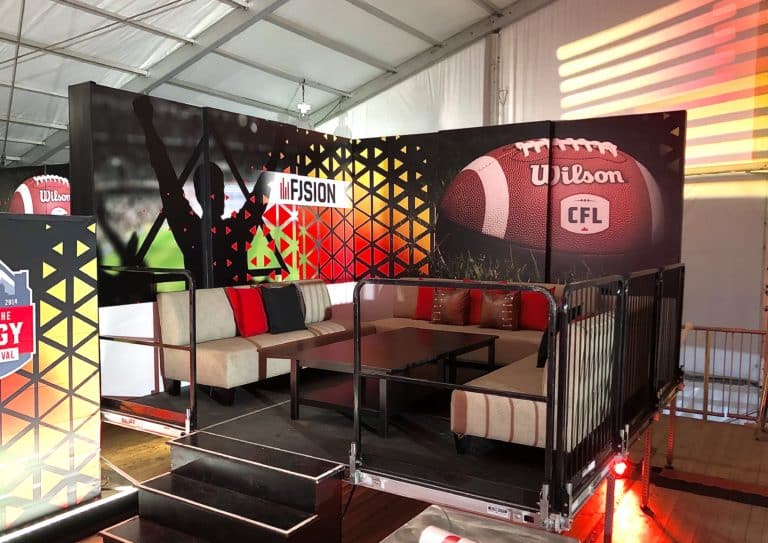 He says: "We discovered Drytac SpotOn through our media vendor, ND Graphics. We were searching for a vinyl that was just as easy to remove as it is to install, without causing damage to walls or furniture surfaces.
"We now use SpotOn vinyl to create custom branding and decor for the event industry. SpotOn is a great product for this application as it allows us to easily vinyl-wrap just about any surface, and remove it when the event is complete without damaging any of the surfaces or spaces. They are ready for something new for the next event."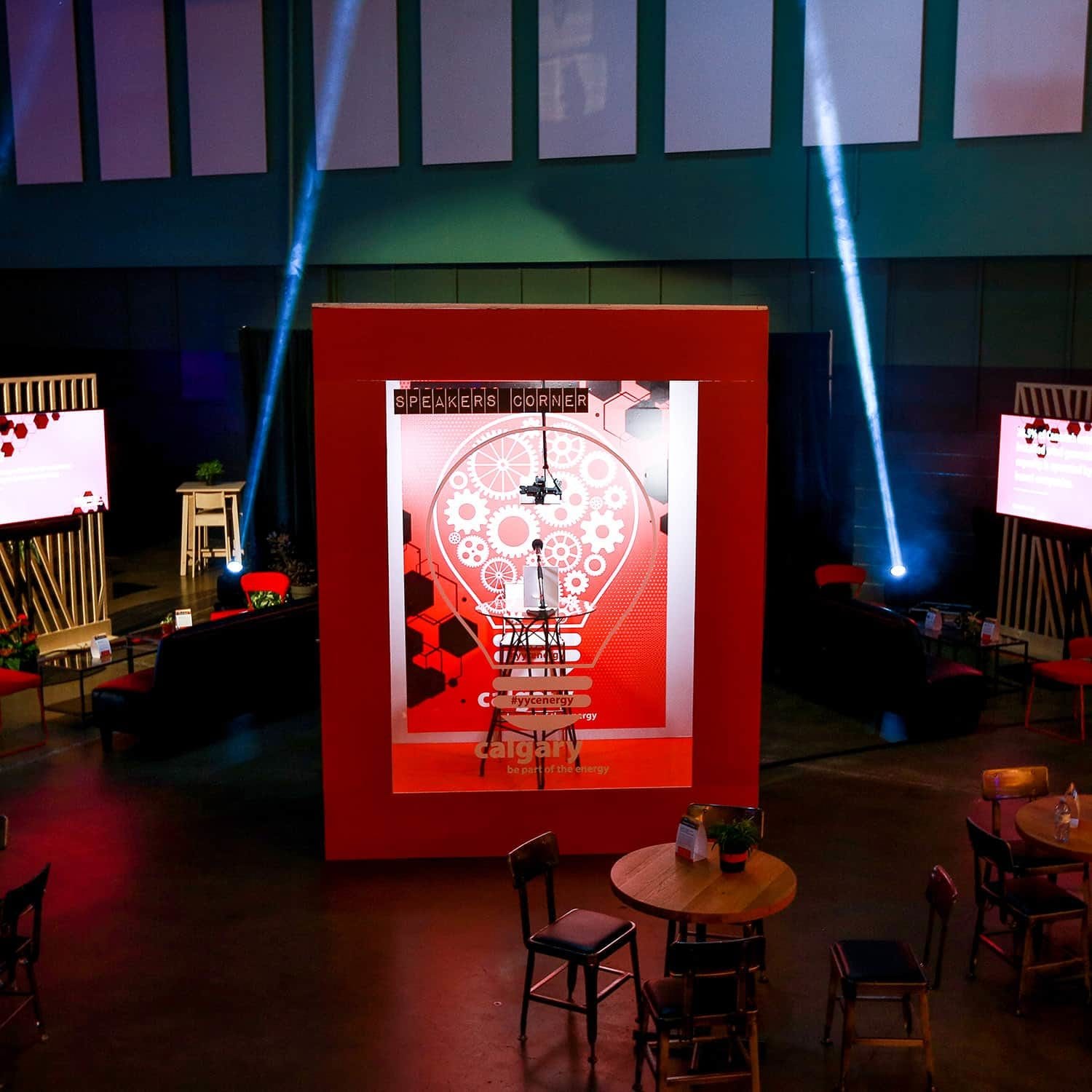 Drytac has developed SpotOn specifically to meet this demand. SpotOn is a 100µ (4 mil) ink-receptive printable vinyl combined with Drytac's unique 'dot pattern' adhesive that enables simple, bubble-free application on smooth interior surfaces such as walls and glass. Perfect for POP and retail signage, trade show and exhibition graphics and office interiors, SpotOn can be installed and repositioned easily, removed cleanly and reused if stored correctly. Even non-professionals can apply this high-quality product (available in clear matte, clear gloss, white matte and white gloss finishes) to create vibrant graphics.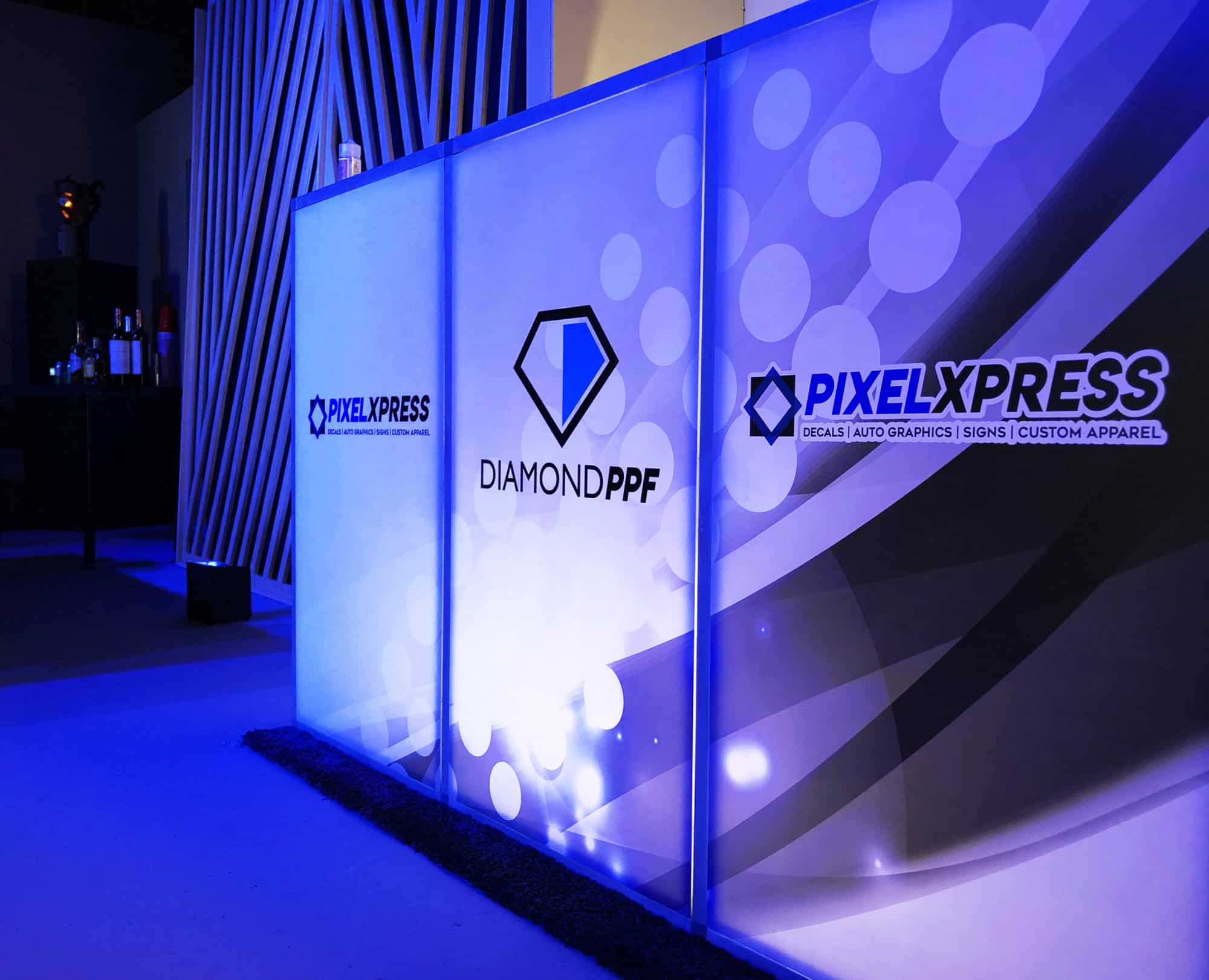 John continues: "Drytac products have helped our business as they have allowed us to go outside of the box and to use printed vinyl wraps in very non-traditional ways. Our clients love seeing the results and we consistently work together with our event partner company in Calgary to come up with new and immersive ways to create stunning visuals.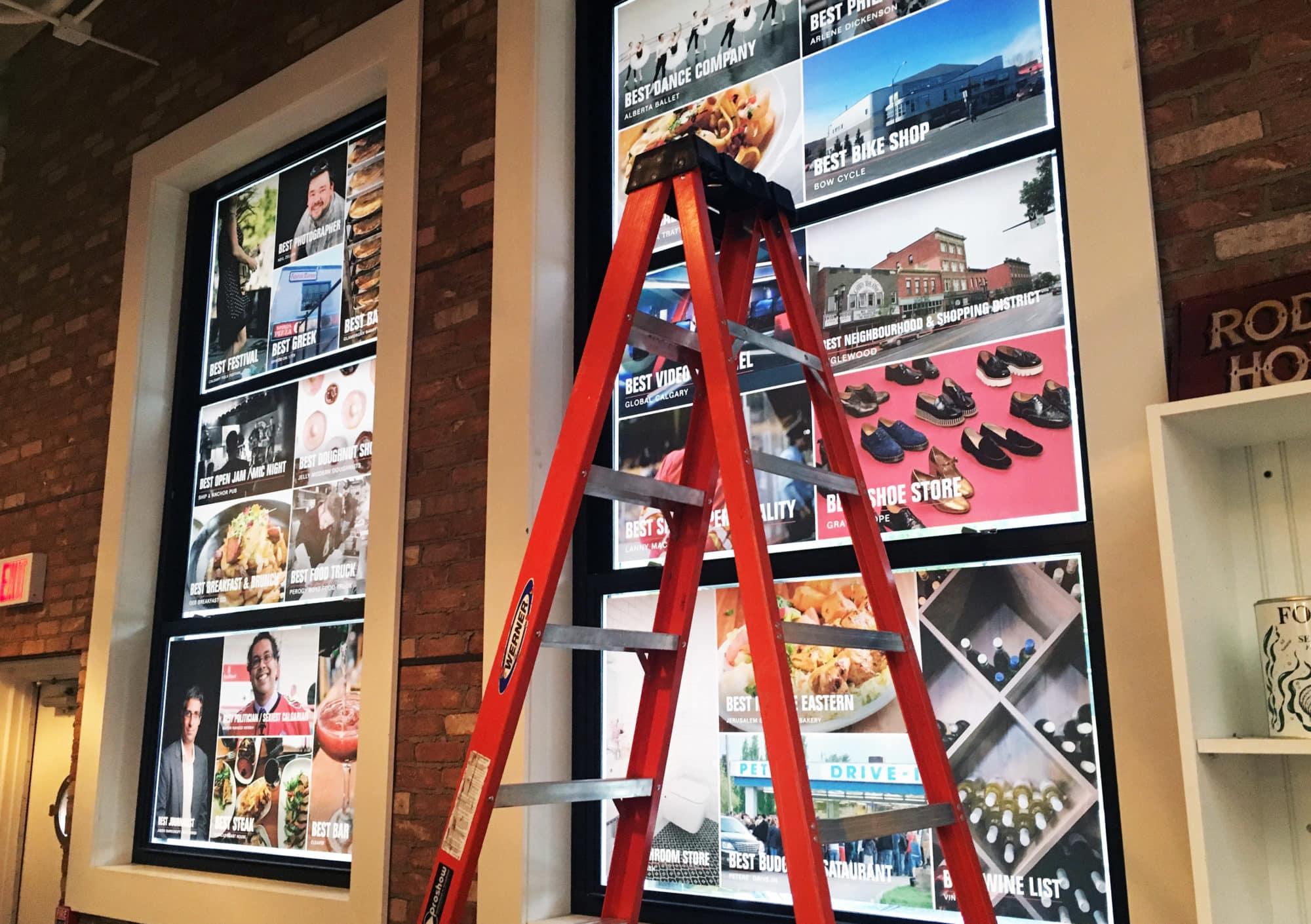 "We would certainly recommend Drytac products to anyone who is looking to create vinyl graphics that can easily be installed and removed by the end user, without creating any frustrations for them."