Authored by Phil Webster, Head of Industrial Sales for EMEA, Drytac
When it comes to working with adhesives, there is no such thing as a "one size fits all" solution that will work for everyone. Some products may be similar and offer many of the same benefits as each other, but on many occasions, solutions have to be customised to meet the specific requirements of the customer.
One of the more commonly customised products in this market is adhesive transfer tape. For those not familiar with this solution, transfer tapes are simply a thin film of adhesive coated on to a release liner. It does not require a carrier.
These tapes can be laminated to a wide range of substrates such as plastics, papers, board, foam, tissue and metallised foils to produce your own self-adhesive material, opening up all manner of possibilities to customers.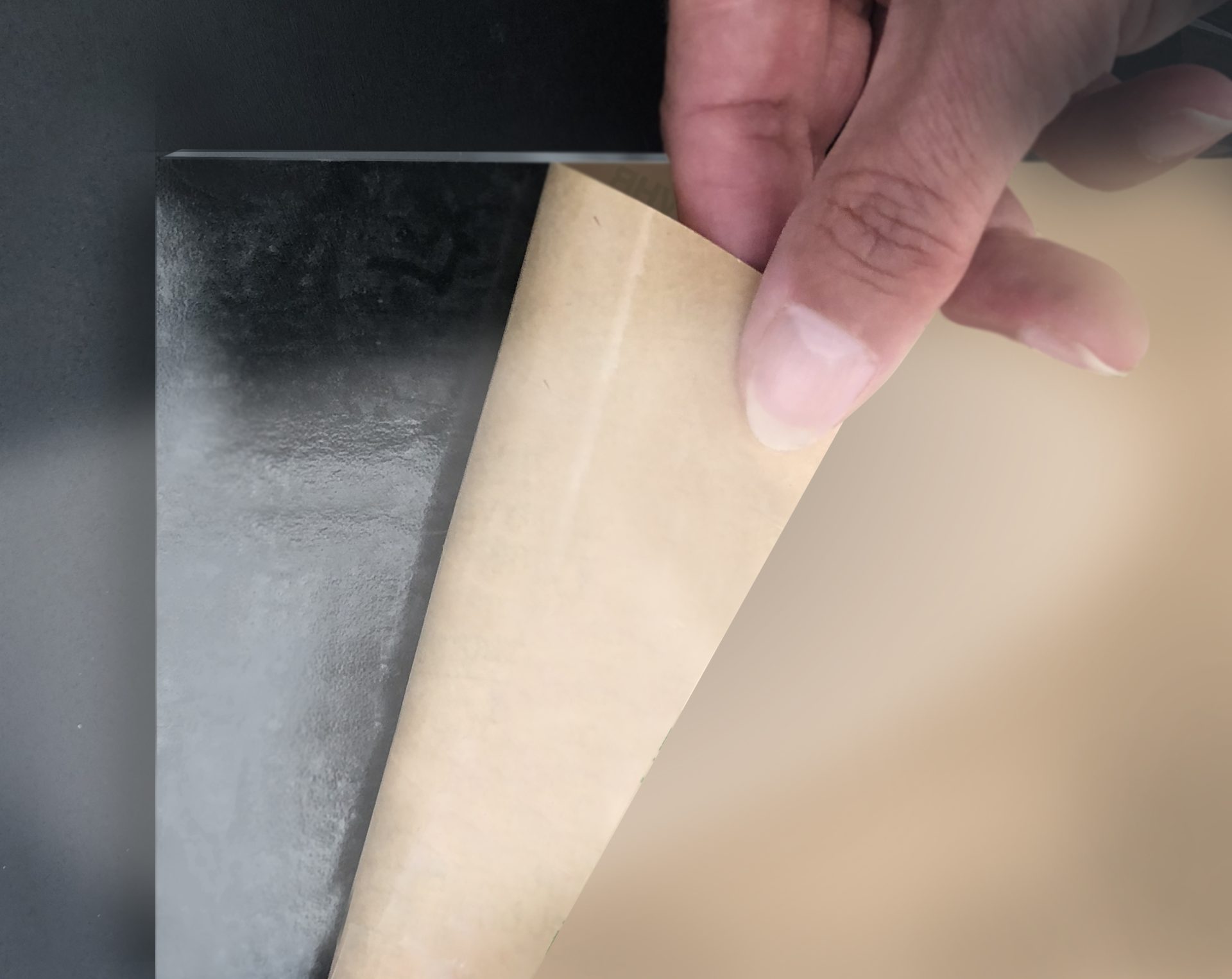 As to how these tapes can be customised, there are plenty of ways to approach. To start, customers have the option of choosing a self-wound or twin-liner construction which can be based on paper (glassine, kraft, PE coated) or filmic (PET, PE, PP) release liners or a combination of both.
Users can also select their adhesive type, be it hot melt, water-based or solvent-based, depending on the technical requirements for the application and environment where the material will be used. Then there is the type of coating, with the choice of full web or pattern coating such as bands, dots or bespoke shapes.
Opening up more options, there is the choice of selecting the master width of the material, with solutions from Drytac ranging from 650mm up to 1,600mm (25in up to 62in) dependant on adhesive type. In addition, when it comes to adhesive coat weights, water- or solvent-based adhesives are available up to 40gsm, while hot melt is considerably higher at up to 175gsm.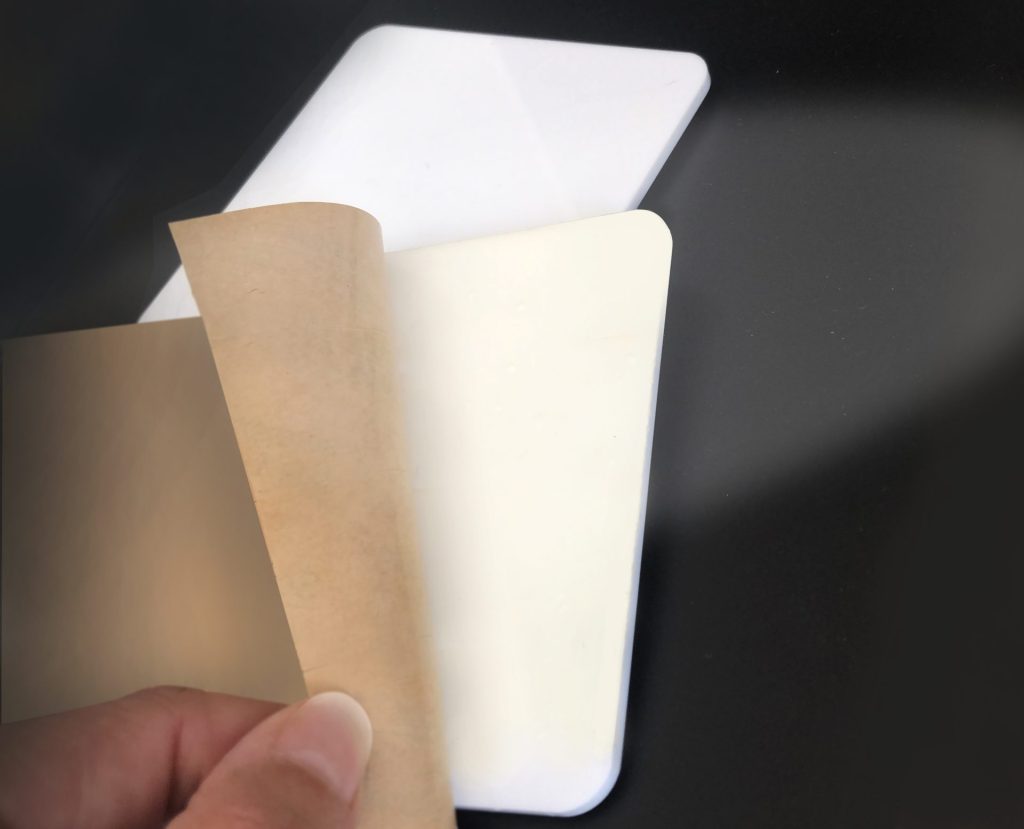 What are the benefits?
So, having mapped out how these solutions can be customised, we can swing back round to the key point; why should you consider using transfer tapes and what benefits will they offer?
Firstly, it is important to note the versatility or substantial reach of transfer tapes. These products are used for a wide range of applications such as medical devices, flexible electronic circuits, signage and graphics, computer and appliance displays, high performance labels, security bags and automotive interiors, to name just a few.
In all these applications and more, transfer tapes will always be highly conformable, low profile and lightweight, allowing users to utilise them for all manner of applications. Then there is the fact that they do not have any curing time, meaning they can be laminated instantly and easily by staff.
Add in that they can be applied either manually or automatically, and that these products are often available at a lower cost than alternative solutions, and there is an extremely strong case to consider switching your approach and way of working.
If you need to make something sticky, contact Drytac to discuss your transfer tape requirements.
Custom Coating Contact Us Form