Doreen Poole Retires from Drytac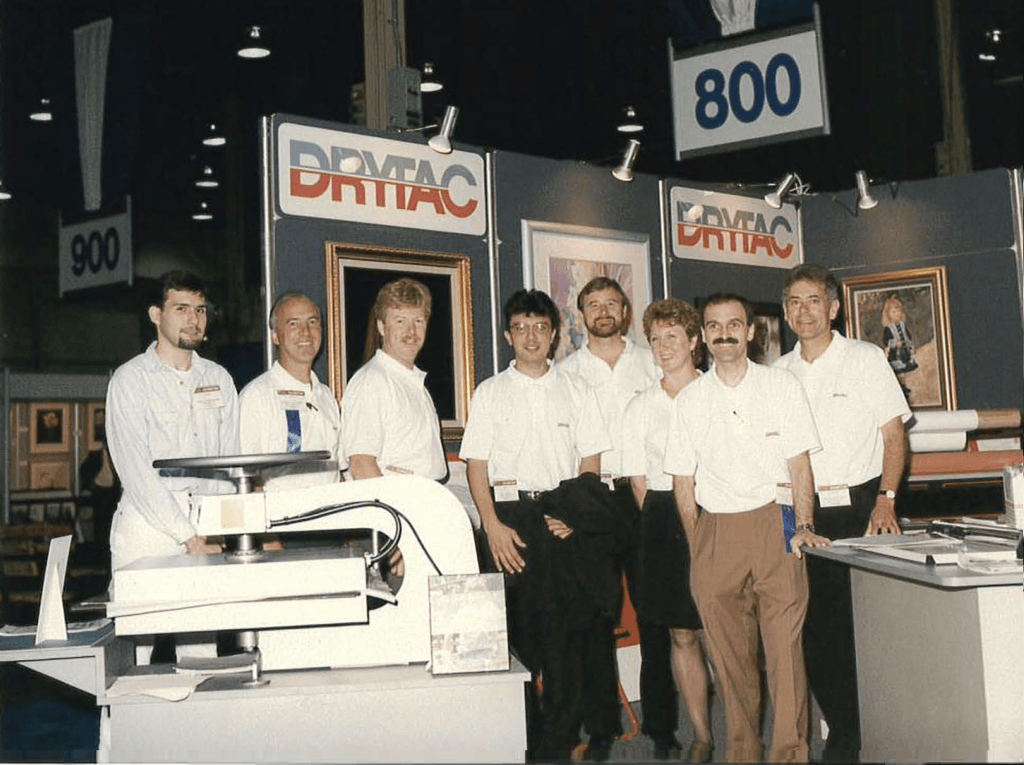 The year was 1978 when Doreen joined Drytac. At the time Drytac consisted of two employees and was located in humble premises at 681 Petrolia Road in Downsview, Ontario. Fast forward to 2020 – 42 years later.
Doreen has been an integral member of the Drytac team and has participated in Drytac's transition from a small distributor of laminating films, adhesives, and equipment to a highly regarded international manufacturer whose products are now sold worldwide.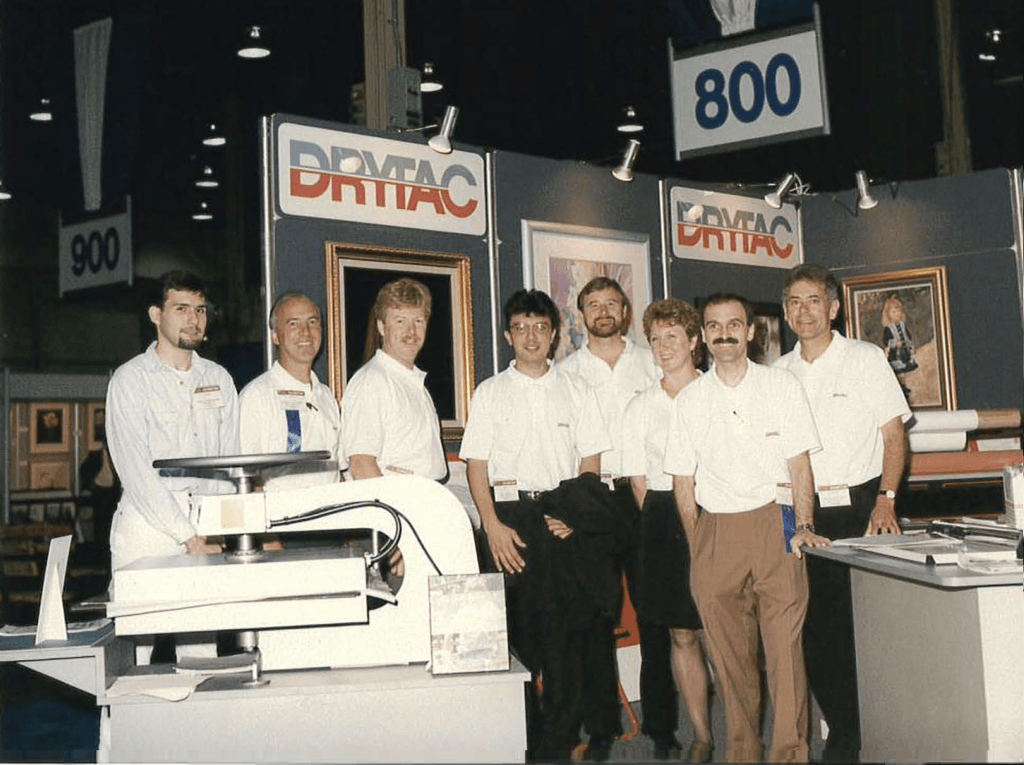 During those years, Drytac grew from that one location to two coating plants based in Brampton Ontario and Bristol UK and three company owned distribution centres in North America with over 100 employees.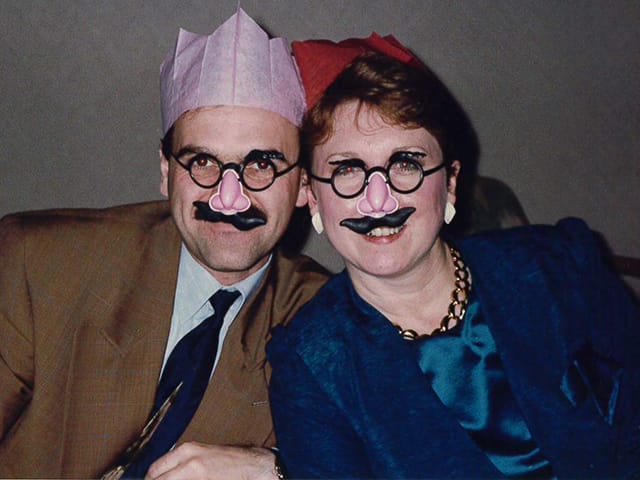 The backbone of any successful business is its employees, and no one exemplifies this more than Doreen has. The saying 'Attitude Determines Altitude' could not apply more aptly than to Doreen whose cheerful and positive outlook has helped us through many challenges over the years. Her contribution has been invaluable and there is no doubt that Doreen will be missed by all Drytac employees, customers, and suppliers.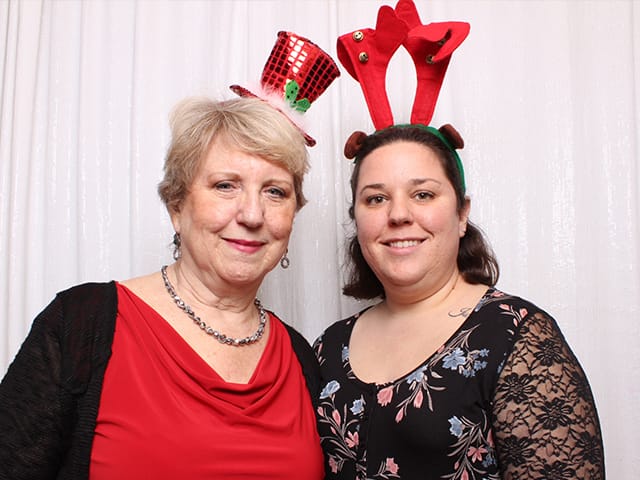 For Doreen, retirement will be an exciting new chapter in her life. But it is with some sadness that, for many of us, there will be a void.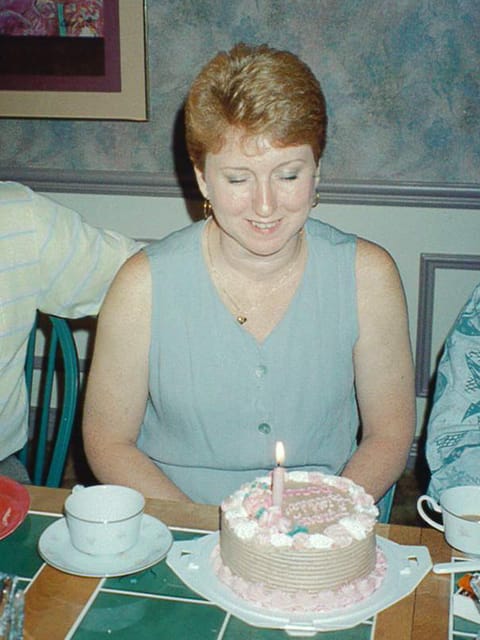 Due to COVID-19, regrettably we are unable to celebrate Doreen's retirement in a way that we would want to, and which Doreen deserves. This will just mean a postponement for, as soon as we are able, we will invite Doreen back to Drytac to do just that.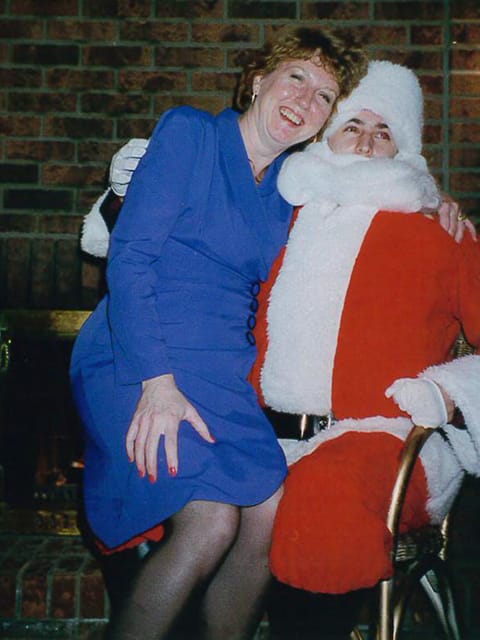 Words are not adequate to express our appreciation for all that Doreen has done for our customers and her co-workers.
From all of us at Drytac, we cannot thank you enough Doreen and, on behalf of the Drytac team, we extend heartfelt best wishes to you and your family for a well deserved long and healthy retirement.