Drytac bolsters its adhesive science team with new promotion and appointment.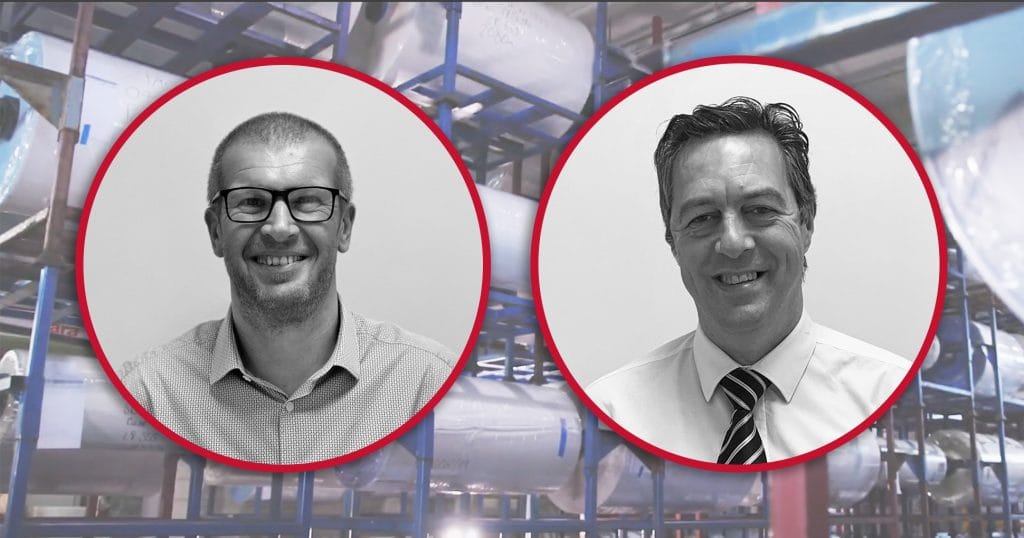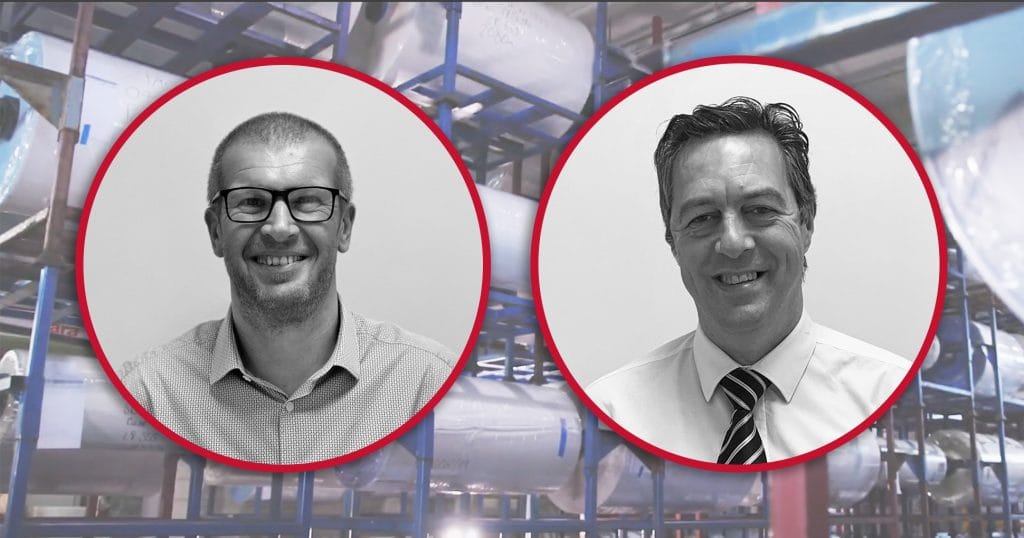 Phil Webster promoted to Head of Industrial Sales EMEA; Stephen Ridyard appointed as Technical Manager.
Drytac has further bolstered its EMEA team with the promotion of Phil Webster to the role of Head of Industrial Sales (EMEA), and the appointment of Stephen Ridyard as Technical Manager, UK. Both men are based out of Drytac's UK offices in Bristol.
Phil Webster's promotion to his new role recognises the impact he has had since joining the company in 2014 as Technical Sales Manager. For the past seven years, he has driven the growth and expansion of the custom side of Drytac's business, working with his team to create bespoke products in large quantities for businesses in new markets and sectors.
On Phil Webster's promotion, Hayden Kelley, CEO of Drytac, comments: "We're delighted to announce the promotion of Phil to the role of Head of Industrial Sales for EMEA. He has a proven track record of excellence and has been instrumental in the growth of our non-catalogue solutions, as well as expanding our presence in new markets."
Additionally, Stephen Ridyard has joined the Drytac team with immediate effectin the role of Technical Manager. Bringing with him a tremendous amount of industry expertise, Stephen has extensive experience working in product development roles, including project and laboratory management.
Holding a BSc (Hons) and an MSc in Chemistry, he has a strong track record in developing coatings, inks and adhesives, security features and films through all stages, from initial innovative idea to commercialisation.
Hayden Kelley concludes: "Stephen's appointment as Technical Manager will further bolster our EMEA team by helping to innovate new solutions while maintaining our product excellence. An expert new product development chemist, his skills will be instrumental in the continued development of our adhesive science business; he will be a massive asset to the technical team."