Flexibility and reliability are critical for antimicrobial films in medical settings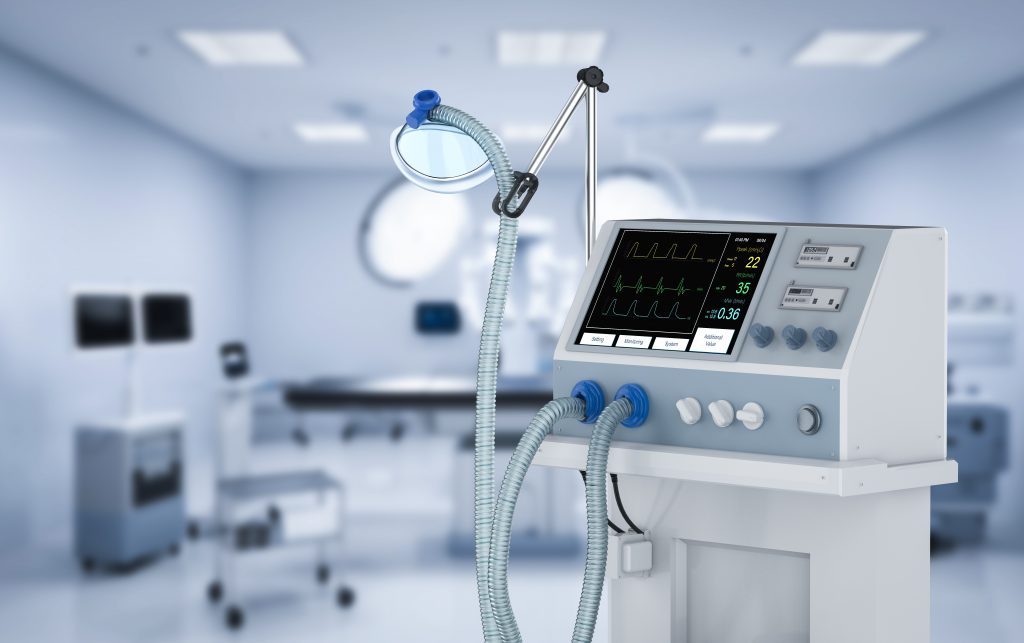 Applications in medical and healthcare environments require antimicrobial films that are both reliable and steadfast. Drytac Protac AMP offers this and much more.
The Covid-19 pandemic has led to a significant rise in the use of antimicrobial protection products, in an effort to help protect people across a number of environments.
However, the use of such products places a tremendous amount of pressure on those tasked with carrying out the installation work. How can they guarantee the film will not only help prevent the spread of Covid-19, but also stand the test of time in what are often challenging and high-touch environments?
Drytac Protac AMP antimicrobial protection film has been put to work on all sorts of projects over the past 12 months, playing a critical role in allowing some businesses to reopen, as well as helping others carry out work in a safe manner throughout the crisis.
Perhaps the most important use of Drytac Protac AMP is in medical and healthcare settings, which have faced unprecedented levels of pressure during the pandemic as staff work day and night to treat people around the world.
Drytac's Protac AMP has also been involved in the 'Ventilator Challenge' group which was set up at the start of the pandemic. Comprising industrial, technology and engineering companies from across the aerospace, automotive and medical sectors, the businesses came together to produce medical ventilators for the UK.
The flexibility of Drytac Protac AMP means it can be applied to a range of medical surfaces, including on machinery such as these mechanical ventilators, which have played a critical role in helping to treat people suffering with Covid-19.
Protac AMP is the perfect solution for applying graphics – in this case important control instructions – to ventilators, mainly due to the fact that the film offers extremely strong performance over its lifetime. Such is the flexibility of Protac AMP that it can be applied to a wide range of heavy-touch surfaces, including machinery where buttons are constantly being pressed.
Another obvious benefit of working with Drytac's Protac AMP film in medical and healthcare environments is that it has Microban® antimicrobial protection. When harmful microbes meet the film, the cell walls of the microbes are disrupted and are unable to reproduce, which in turn cuts the risk of bacteria spreading.
Protac AMP guarantees the graphics remain in place for at least eight years. If the overlay graphics were to fail, then this would raise all sorts of safety issues, and potentially put the lives of patients at risk.
The reason Protac AMP is so durable and able to stand the test of time is that it is hard coated, making it not only resistant to daily and industrial use, but also vigorous cleaning with the chemicals used in hospitals and other healthcare environments.
Safe in the knowledge the ventilators are produced with Protac AMP, a reliable and high performing material, supplied by a company with a host of globally recognised credentials, healthcare professionals around the world can continue their incredible work in fighting back against Covid-19.
For more information on Drytac Protac AMP antimicrobial protection film, please click here.