Drytac Polar Transit Air and Drytac Polar Smooth 150 Air are suitable for a wide range of differing graphics applications.
Drytac, the leading international manufacturer of self-adhesive materials for the large-format print and signage markets, has expanded its Polar® range of printable media with two new solutions for the North American market: Polar Transit Air and Polar Smooth 150 Air.
With excellent opaque characteristics, the 3.2 mil (80μ) premium, matte white polymeric self-adhesive PVC Polar® Transit Air is suitable for smooth, flat or simple curve surfaces such as sports arena boards, commercial vehicles and indoor and outdoor display signage.
As well as incorporating Drytac's bubble-free technology for an easy install, it has a removable pressure-sensitive adhesive that allows for field installation in cold weather without the need for wet application techniques.
Polar Transit Air has a high quality, removable grey acrylic adhesive that is protected with a 90# PE coated kraft bubble free release liner. It can be combined with a matching overlaminate – Drytac Weathershield™ – to achieve maximum life expectancy of up to 7 years outdoors.
It is available in rolls of 150 feet and in widths of up to 60.5 inches.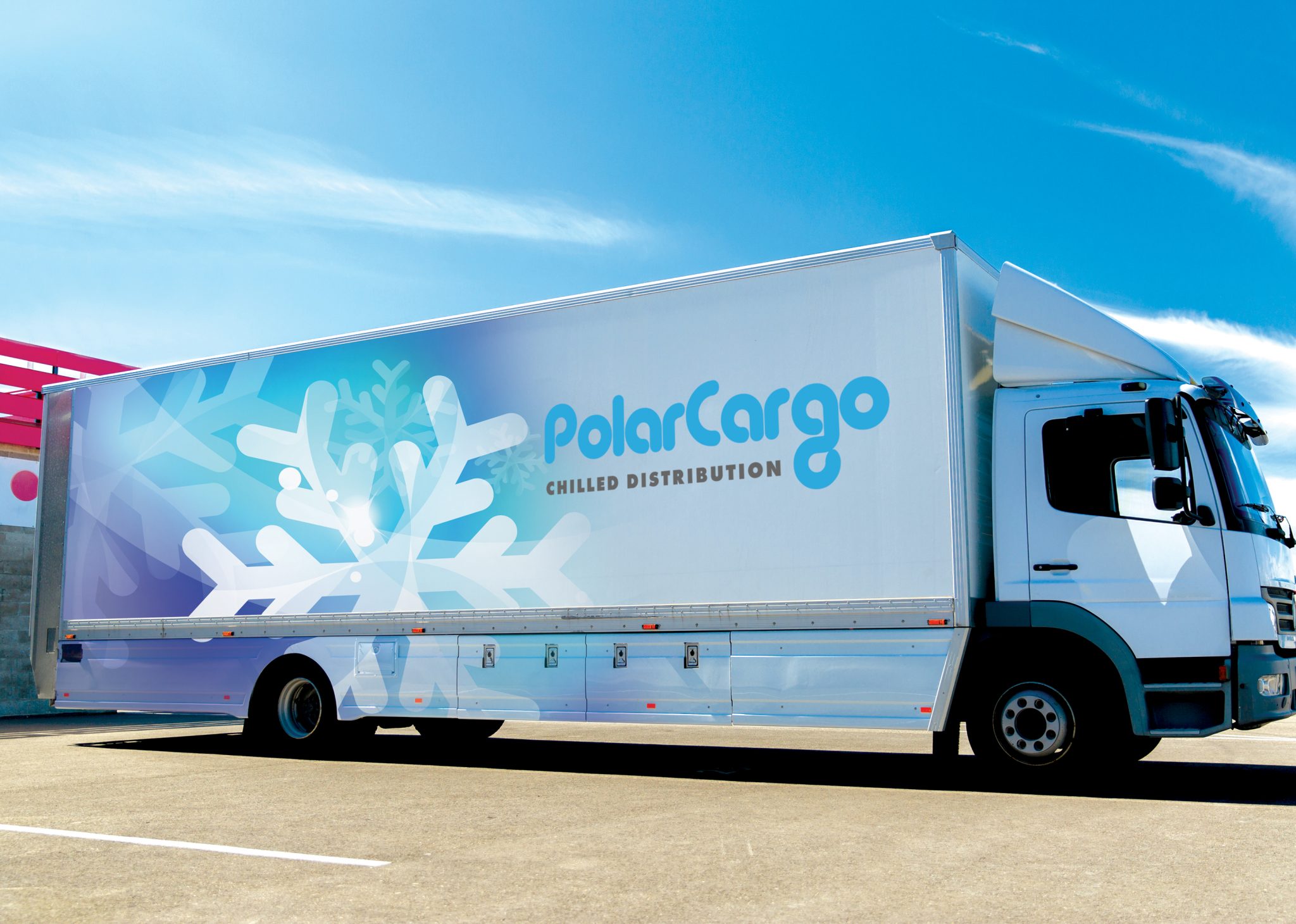 This 6-mil (150μ), self-adhesive white polymeric printable matte PVC film with removable bubble-free air egress adhesive technology is designed for graphics that need to be easily installed and removed without the need for lamination. It is suitable for numerous applications such as temporary construction hoardings, point of sale applications, interior décor applications – including the installation of graphics onto windows, walls, melamine and glass – as well as most other flat or simple curve surfaces.
Dimensionally stable, Polar® Smooth 150 Air is phthalate-free, can be applied without stretching or tearing, and is cleanly removable. It is coated with a pressure-sensitive, removable aqueous acrylic adhesive protected by a 90# PE coated kraft bubble free release paper.
Available in rolls of 150 feet and in widths of up to 60 inches, the product has a life expectancy of up to 5 years outdoors.
On the introduction of the two new products, Amanda Brown, Global Marketing Manager at Drytac comments: "We're delighted to add these two new solutions to the Polar range. Both solutions benefit from our bubble-free technology and are suitable for a wide range of differing applications, making them a flexible option for print service providers."