Popular Drytac products achieve fire-safety certifications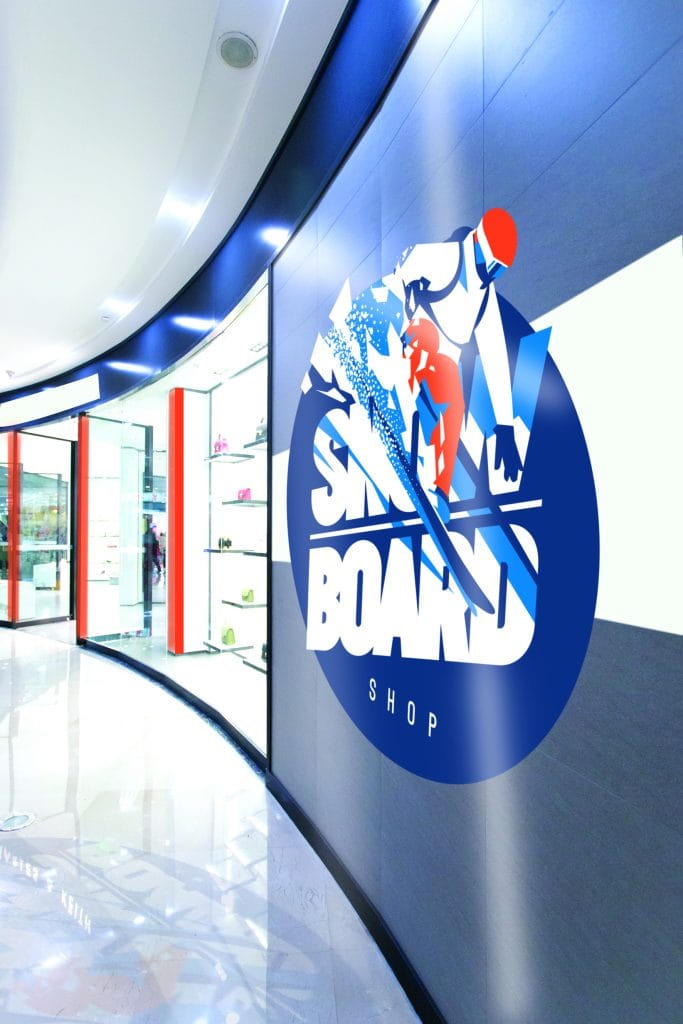 A number of Drytac®'s most popular products have achieved a crucial fire safety certification, giving suppliers and end-users extra peace of mind for their display projects.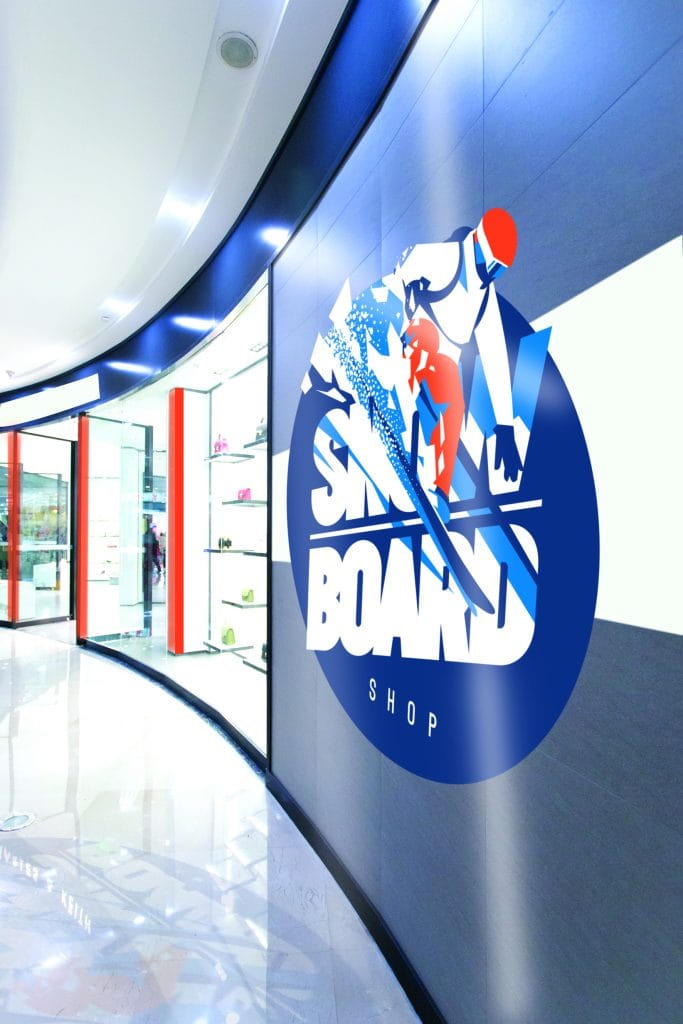 CAN/ULC-S102 is a surface burning characteristics test that is recognized in Canada, and an accreditation that will give Drytac's customers around the world extra reassurance. It also boosts Drytac's position as a leading international manufacturer of self-adhesive materials for the print, label and industrial markets.
Passing the test with flying colours are Drytac's ReTac Textures products, embossed films that add depth and a tactile quality to wall murals, exhibition graphics, labels and more; and ReTac Smooth 75 and ReTac Smooth 150, printable polymeric PVC films designed for easily repositionable and removable wall displays. The Drytac ReTac Smooth products have several additional fire safety ratings that comply with strict fire regulations in public spaces.
Drytac Polar Grip and Polar Premium (North America) products have also passed the CAN/ULC-S102 assessment. Polar Grip is a polymeric self-adhesive PVC film for digitally printed signs or graphics with outdoor longevity of up to five years, even in harsh weather conditions. Polar Premium, similarly, is a range of easy-to-apply display materials that provide durability and versatility. Polar Premium printable self-adhesive vinyl, for instance, can be used for numerous applications including general signage, point-of-sale display, window, floor and vehicle graphics, and is available with either a permanent or removable adhesive.
Drytac FloorTac (North America) has also passed the CAN/ULC-S102 assessment. FloorTac delivers attention grabbing graphics that take floors from drab to fab. The polymeric PVC film for floor graphics has a removable, non-damaging adhesive, making FloorTac ideal for short-term indoor advertising with graphics applied to the floor.
"We're delighted to announce that so many Drytac products have passed the stringent CAN/ULC-S102 tests," comments Shaun Holdom, Global Product Manager of Drytac. "Canada-based customers now have that additional reassurance that their favourite Drytac products have passed yet more safety assessments, so they can focus on creating amazing designs and graphics."