Open, innovating, moving forward.
As we transition into a new normal, non-verbal communication is key.
Drytac's unique adhesive science creates print media, protective films, and bonding tapes that deliver outstanding results and solutions for social distancing guidelines.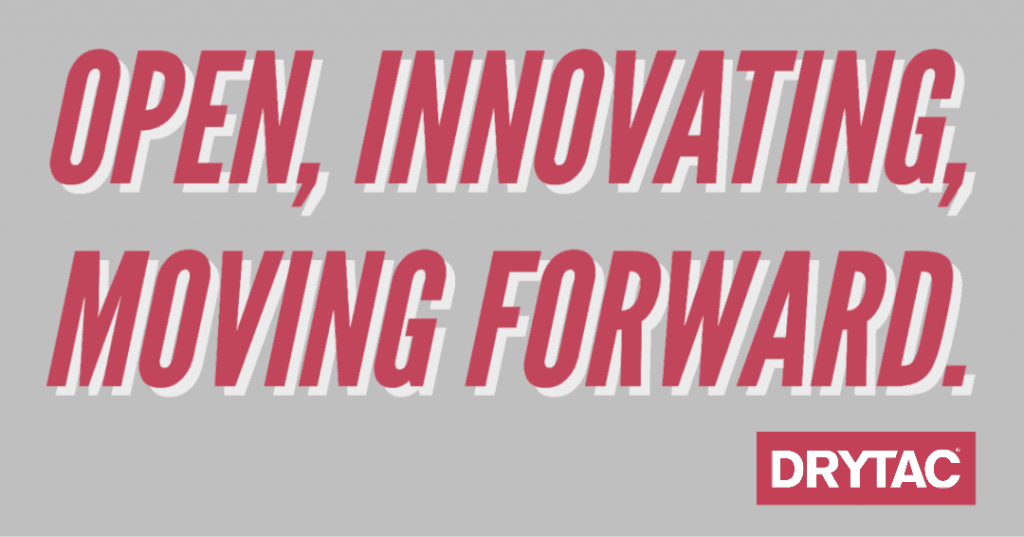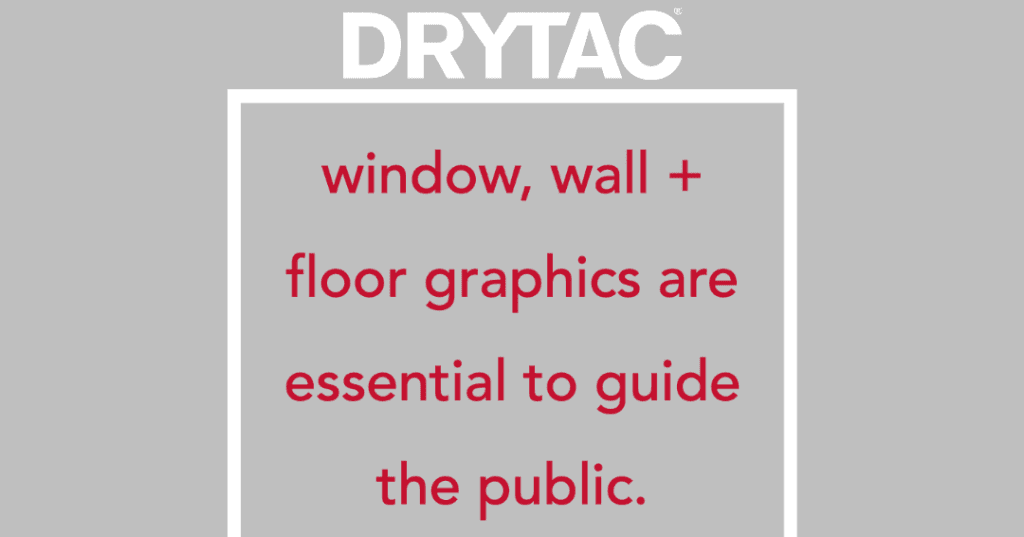 As lock-down restrictions are eased, more businesses are opening to staff and the public. Window, wall and floor graphics are essential to guide people around a space in accordance with government guidelines. Guidelines such as two-metre/six-feet social distancing rules and hand washing guidance – but they must be installed safely and legally.
UK & Europe Solutions
To meet these new social distancing requirements, it is important to use the right graphics media for each job. Understanding the location of the graphic and the surface it will be adhered to is key. Using a product just because its sticks to brick or glass can result in problems down the line.
North America Solutions