Since founding his company Render DC in 2007, Canadian artist Robert Ryan has been combining his print knowledge, passion for the outdoors, and artistic skills to create one-of-a-kind images which he sells to a diverse clientele including professionals and commercial establishments as well as other artists and photographers.
With a background in screen printing, large format printing, photography and graphic design, Robert sells his finished images in galleries across Canada, as well as online. He also offers private showings in his Calgary, Alberta-based workshop, and his work can be seen throughout the country in many high-end restaurants, salons and offices. Robert also creates photo reproductions and reprints of other people's work and helps prepare fellow artists for art shows by producing and finishing their artwork for them.
Robert is a keen fan of Drytac's products. He explains: "I first came across Drytac in 1998 when I was in the silkscreen and sign businesses. I then rediscovered the products when I worked in a photo studio which did its own processing, mounting and printing. I quickly realized that Drytac products were of very good quality compared to sign-grade material and have sought it out for my own personal prints and creative projects ever since."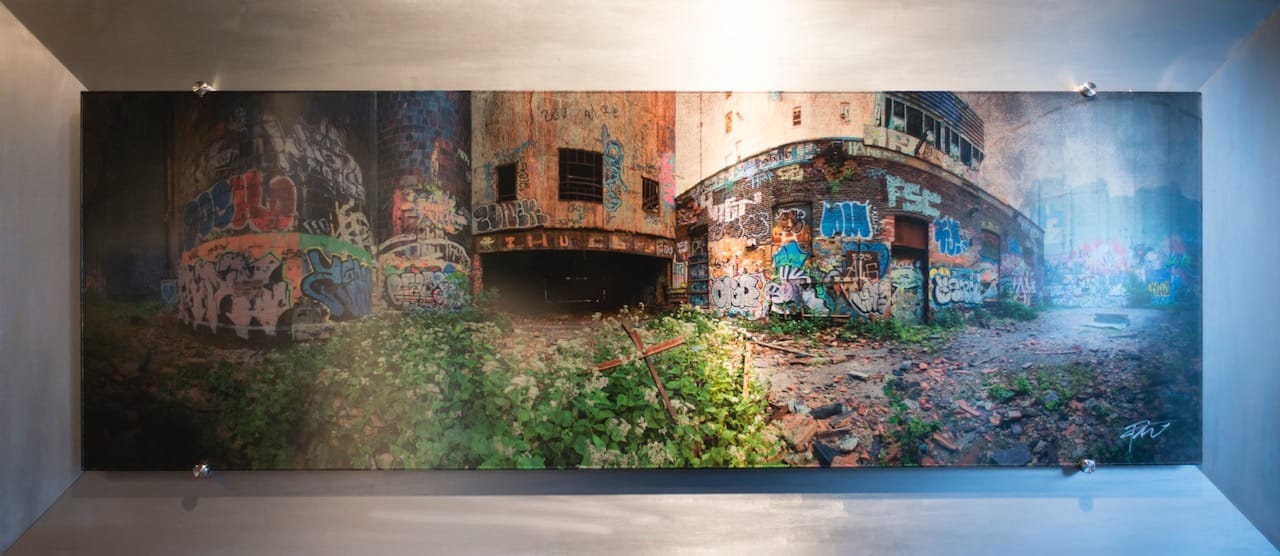 Robert has a very specific approach to creating his art. He continues: "Once taken, each photograph is printed onto different media to make the images stand out and glow. Some look great on metal, others look better on a rough cotton paper or canvas with resin."
Once the print work is complete, Robert chooses and builds frames to create stunning, unique artworks. Drytac's Protac overlaminate film and its double-sided mounting adhesive are critical in the finishing of Robert's artworks.
He explains: "Print permanence, color, detail and feeling are the end objectives in a print. Drytac's overlaminate film is outstanding as it breathes vividness into color, especially when mixed with metallic print media. I use it as a base for my epoxy work as it acts as a very thin piece of plexiglass that can be sanded and even coated with clear epoxy. Without this product my gallery work would not be the same. It has helped me sell my work – and often – at an increased price."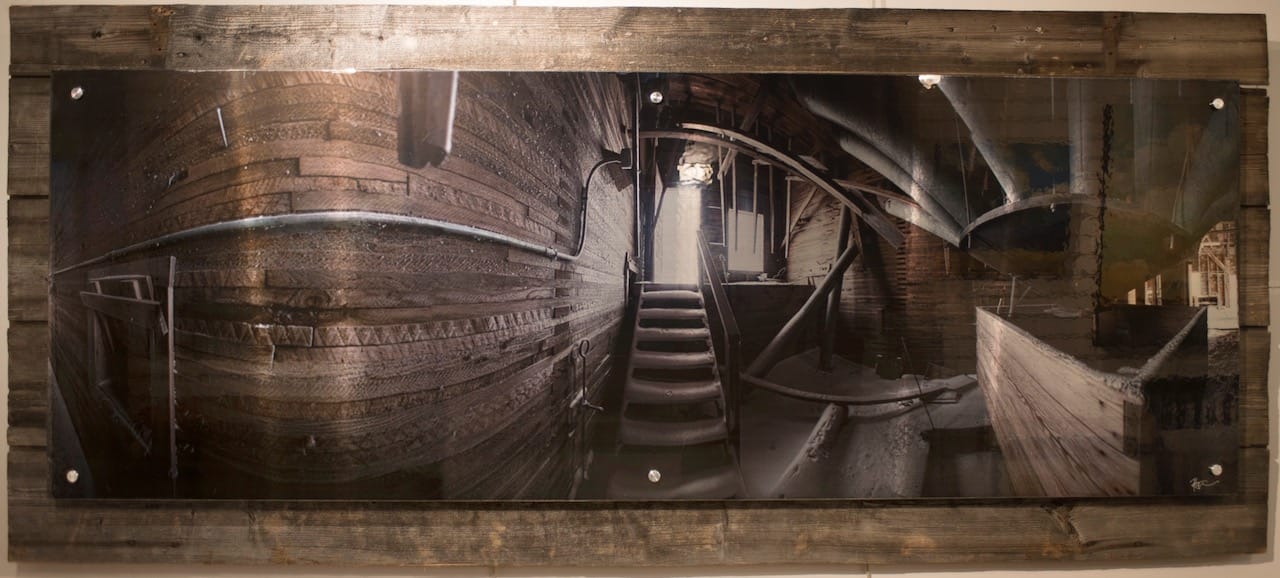 Robert continues: "Additionally, the double-sided Drytac mounting adhesive is incredibly strong, yet flexible which enables me to enhance the creative options in my work. I use it to laminate a multitude of substrates. It allows for bending of substrate without separation and is suitable for use in a wide range of temperatures – ensuring greater stability and longevity of my prints."
On his use of Drytac products, Robert concludes: "I would definitely recommend Drytac products as there is a wide gamut of product offerings to suit many types of mountings and laminations. Drytac has put a lot of effort into its research and development to establish a solid product line which meets the needs of artists such as myself."
For more information on Render DC, please visit www.renderdc.com