We're still open, still innovating and still moving forward.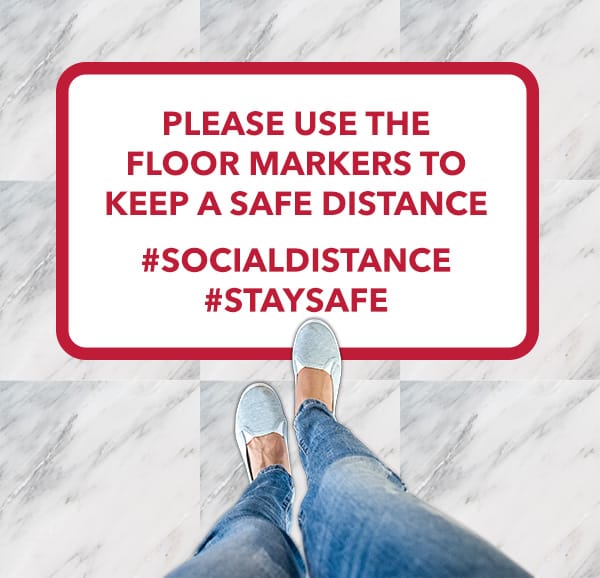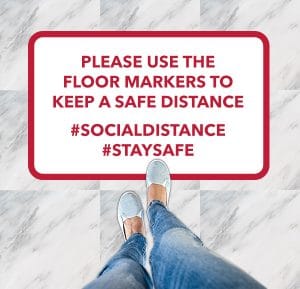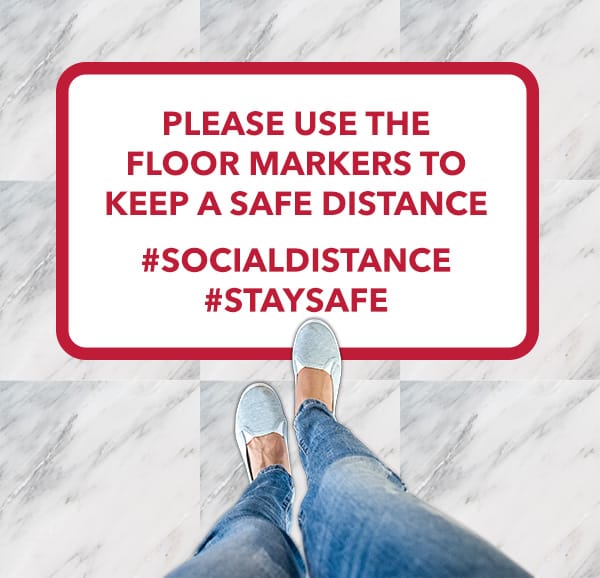 In the last few days Drytac has shipped huge quantities of
floor graphic materials and slip-rated laminates, most of this to meet
the urgent demand for Covid-19 awareness and safety signage.
We're also shipping high volumes of WipeErase & Chalkmate
temporary whiteboard and chalkboard materials, as people adapt
their homes into functional offices and even classrooms.
Easy to apply and remove adhesives make all of these products
perfect for in-store and at-home application by your customers.
We're currently living through strange and unprecedented
circumstances, and here at Drytac we're doing all that we can to
assist you in keeping the wheels of your business turning.
If we can help you in any way, please get in touch.