New Printer, Drytac Roll Program
Congratulations on your new printer! Here at Drytac, we want our products to be easy to use. Below you will find how to find and install Drytac ICC Profiles for your specific machine, print media product details for your new Drytac full-size sample rolls, and application guides.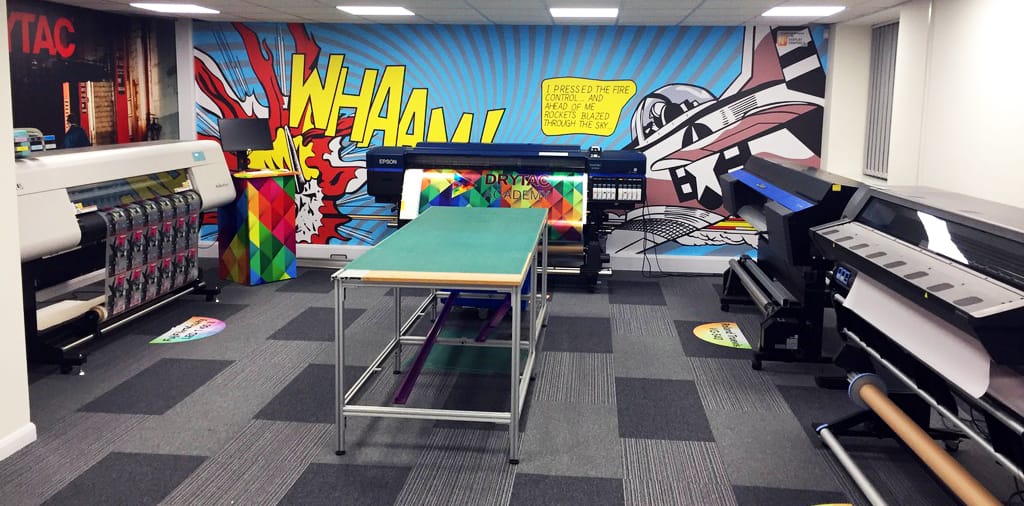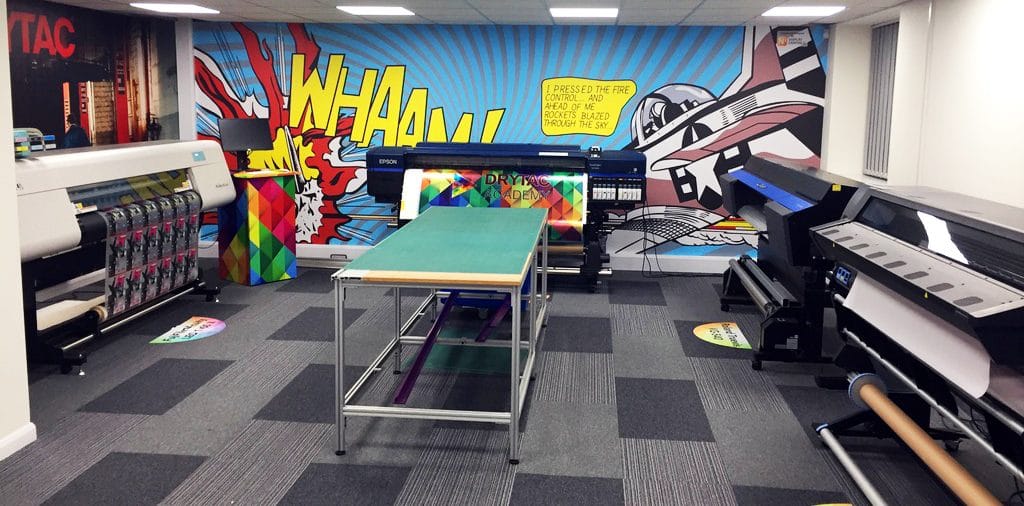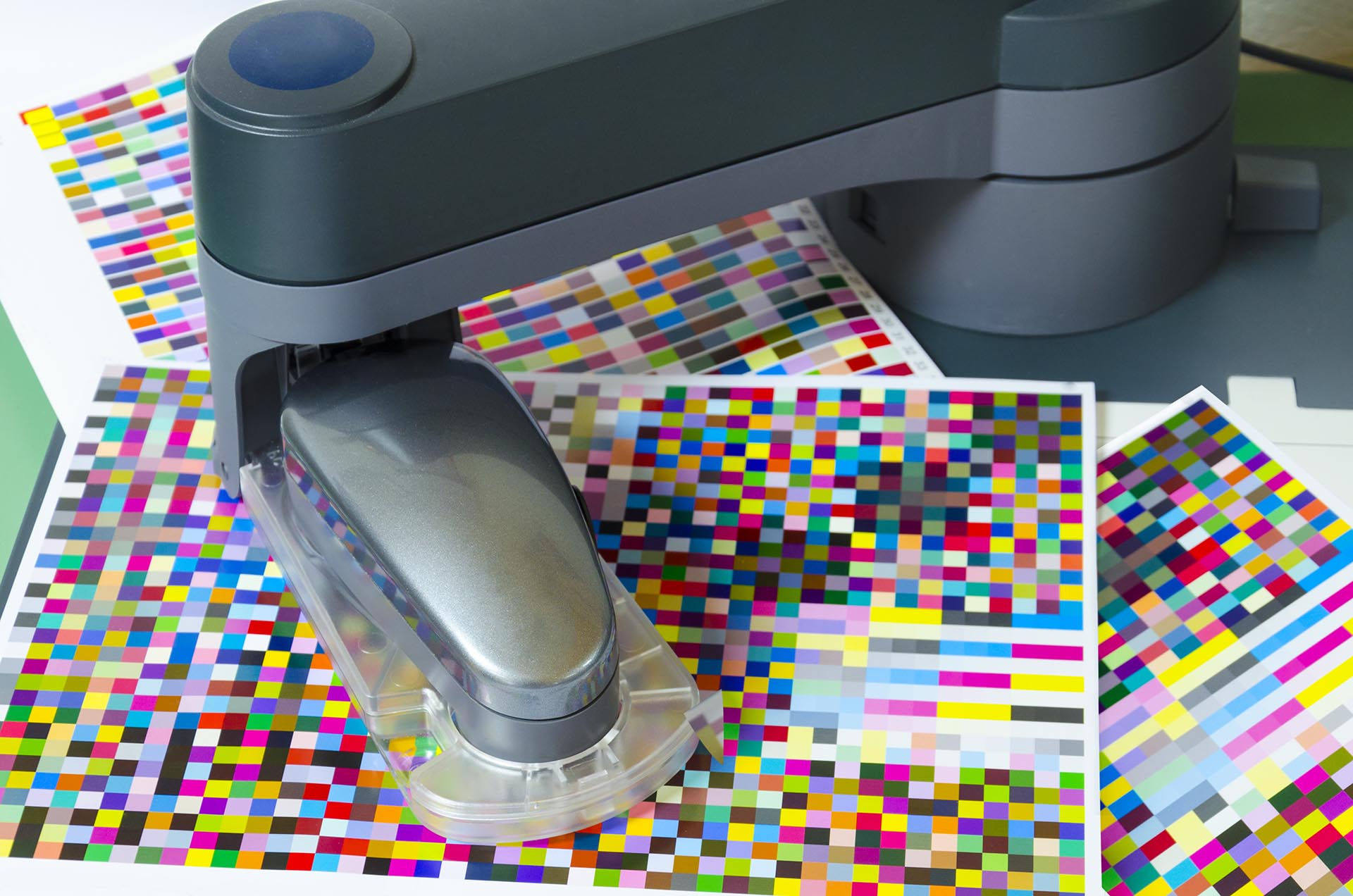 Through working in tandem with printer and software manufacturers, we have made thousands of profiles accessible. This is being constantly updated with more and more colour profiles for all kinds of devices and applications, providing you with consistent colour quality every time.
What makes Drytac different? Our adhesive science. Drytac products are designed to be installed and removed with ease.
Based upon your new machine technology, a box of 4 Drytac specialty print media rolls have been provided with the new machine. See below for product details, ratings and certifications, application guides, videos and more.