Printable media and finishing films for wide-format printing and signmaking applications.
Various photo and fine art finishing products for photographers and artists.
Graphics for windows, walls, floors and outdoors – we've got every surface covered!
Don't see what you are looking for? We can custom make it for you!
Drytac's unique adhesive science creates print media, protective films, and bonding tapes that deliver outstanding results.















LEARN MORE
ABOUT OUR ADHESIVE SCIENCE
Printable media and finishing films for wide-format printing and signmaking applications.
SpotOn with Dot Pattern Adhesive
Easy bubble-free application with a range of printable graphic films so easy to install, even your granny could do it.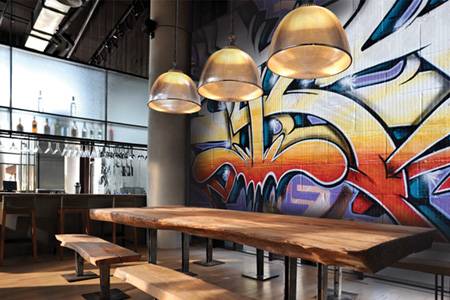 ReTac Permanently Peelable Film
Films equipped with our ReTac adhesive allow for repeated stick and peel, with no loss of adhesion and zero residue.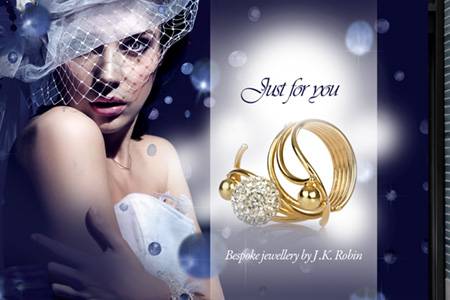 ViziPrint Printable Window Media
Use our hybrid adhesive technology for trouble-free installation. ViziPrint films are fully repositionable with zero residue.
Don't See What You Are Looking For?
We can make it for you – let us help you come up with a solution!
Since our inception in 1976, Drytac has grown to become a highly regarded manufacturer of adhesive-coated products. With offices around the globe and manufacturing facilities in the United Kingdom and Canada, Drytac serves a truly international marketplace. Our core product line consists of a wide range of window, wall & floor graphic media, laminating films & mounting adhesives, custom & pattern coating, high-performance tapes, industrial adhesives, durable labels and product development services.
Wide-Format Display
Exhibition and Graphic Display
Picture Framing
Sign Making
Advertising Agencies
Photo Labs
Commercial Printers
Copy Shops
In-House Print Departments
Screen Printers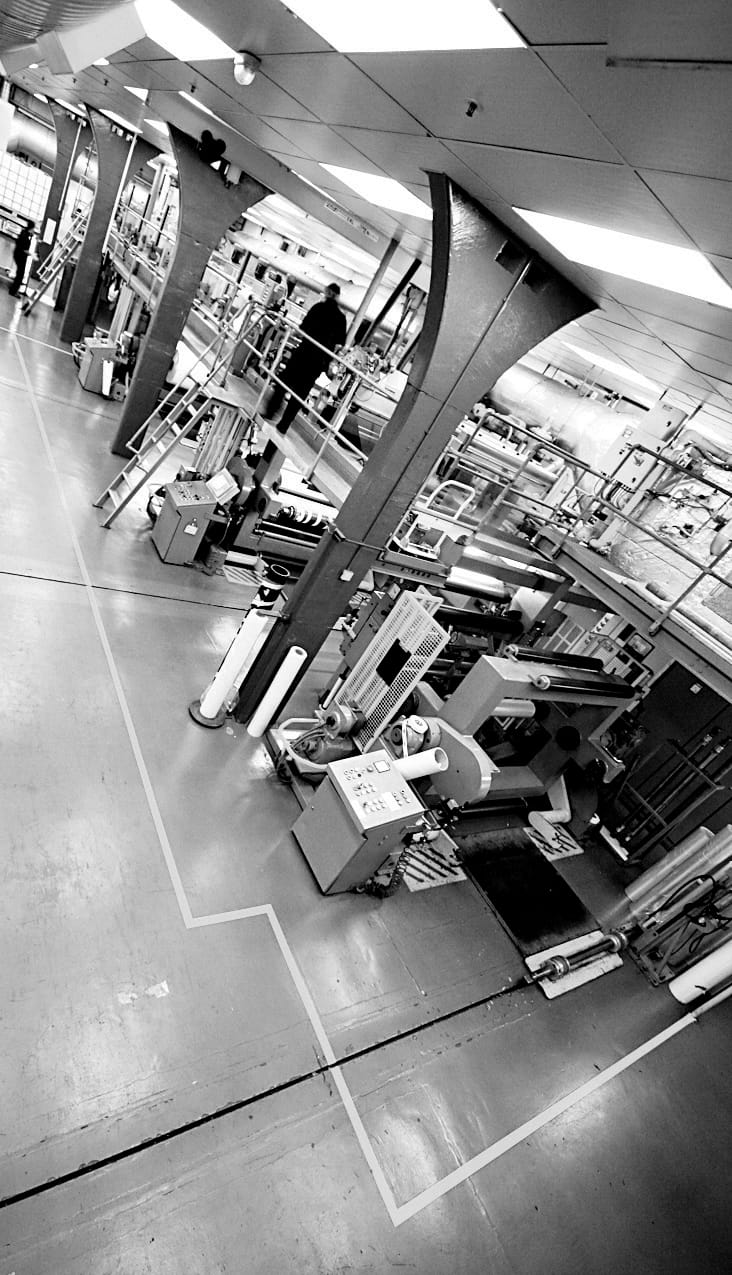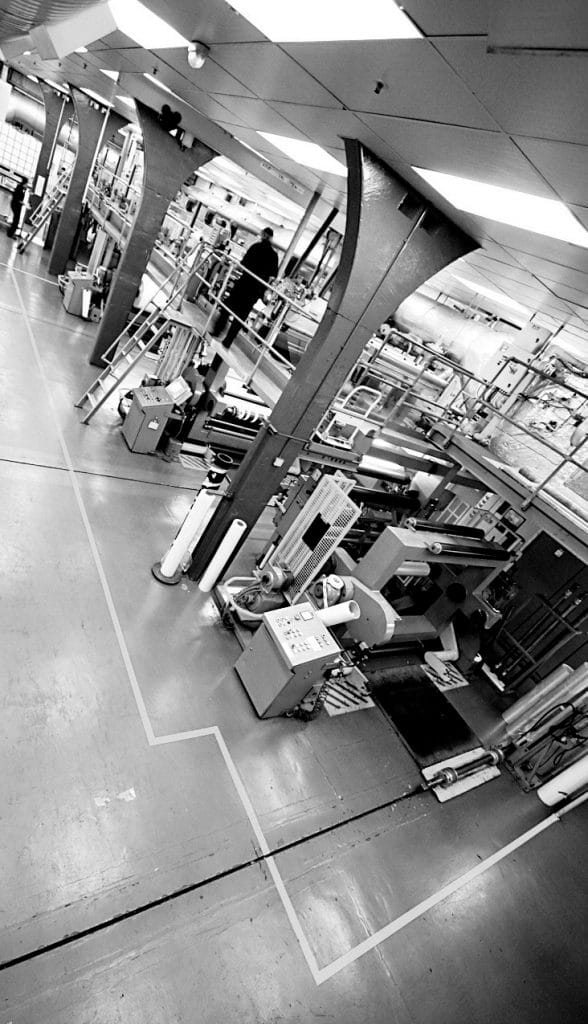 Products that stick around
Want to see our products in person or test it out yourself on your machine?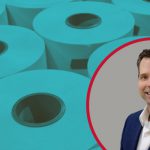 Drytac works one-on-one with customers to ensure they receive the best and most effective solution possible for their applications. As the leading
Read More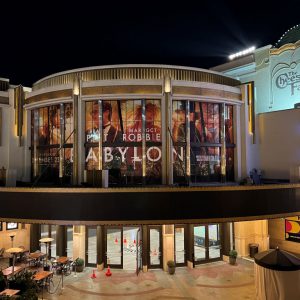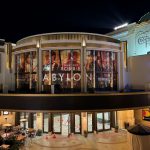 Applied Graphics & Signs used Drytac SpotOn to project-manage installation a giant set of window graphics for a Los Angeles cinema. Graphic
Read More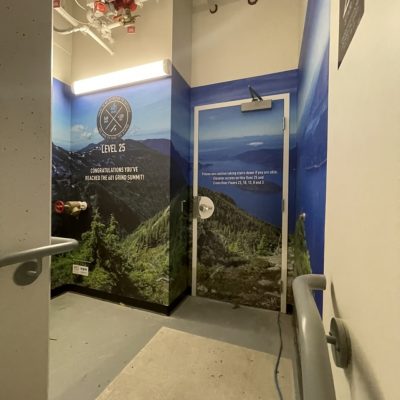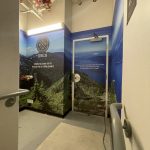 The large-format print business used Drytac Polar Premium Air with Interlam Pro Emerytex laminate to produce a series of interior graphics to brighten up a stairway with colourful images of the local area.
Read More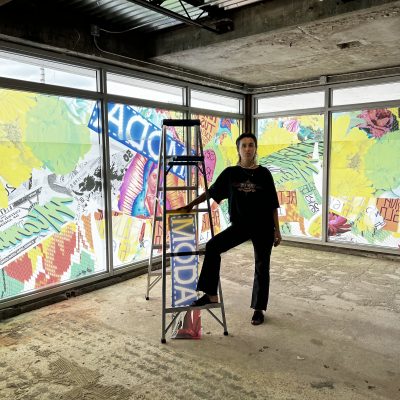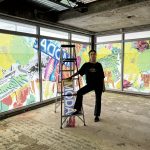 Drytac ViziPrint Impress Clear film used to produce a stunning window installation that explored gender identity, religious iconography and Latin American Pop Art
Read More